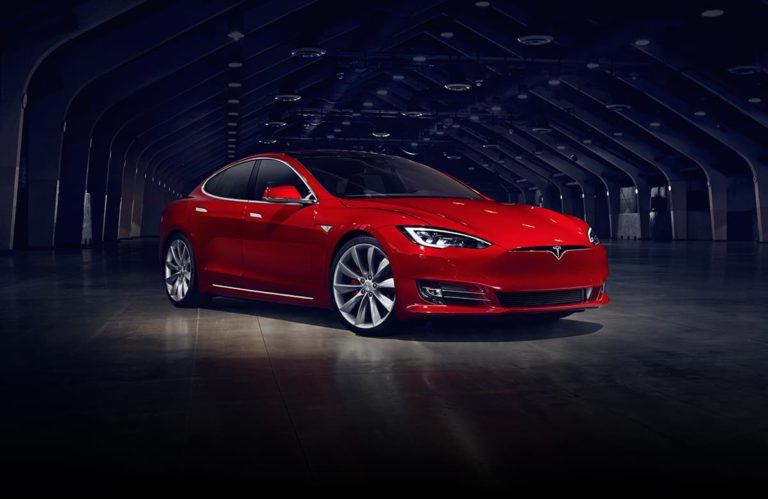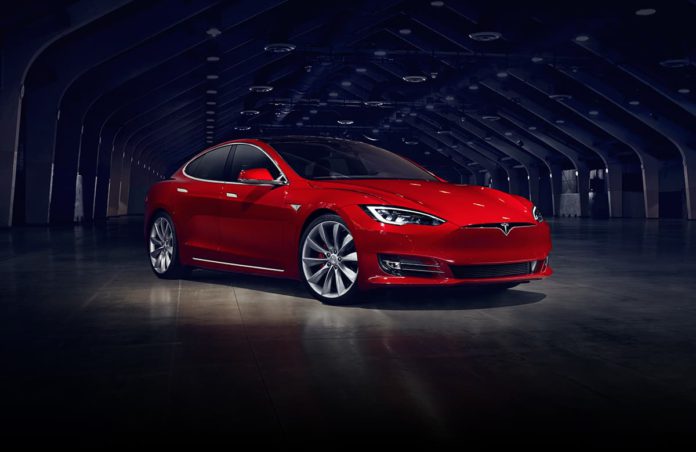 Electric vehicles are turning more like a computer on wheels than as a utility. Under which, Tesla is a pioneer in the EV industry, with millions of cars of it on the road since its inception. This new year, the American company is yet again challenging its Model 3 on the grand Pwn2Own hacking show and is set to reward those hackers who can crake it.
Pwn2Own is a hacking challenge program organised by Trend Micro's Zero Day Initiative. Last year, Tesla had a bet on its Model 3 and let two white hats hack its infotainment system and display a message. This led them to walk away with a brand new Model 3 and the cash prize. Again on this year, Tesla again comes with its improved Model 3 to the same show at Vancouver.
The Challenge
Press release of Zero Day Initiative reveals the bounty of Tesla participation, as the one who compromises the car almost entirely, can get a Model 3 and $500,000 cash prize. Further, they can explore and exploit other bugs to raise their prize to $700,000 as maximum. This will be the highest in Pwn2Own's history if broken. While this being Tier-1 challenge, others as Tier-2 and Tier-3 awards hackers with the rest sum of $1 million Tesla's budget.
Performing hacks include exploiting features like Wi-Fi, Bluetooth, tuner or modem to execute ode on the VCSEC, Gateway or Autopilot systems to gain internal access. If seemed simple, think again. Tesla's Model 3 is improved dramatically in terms of Autopilot to recognise signboards and even drive perfectly in a fog! All these improvements may make it harder this time.
Other companies as Microsoft, Oracle, VMware etc. are conducting their own campaigns and set to reward the participants. But if you're interested in hitting the Tesla's integrity, read out the content rules and jump in. The challenge days are in March, and the registration is already open.