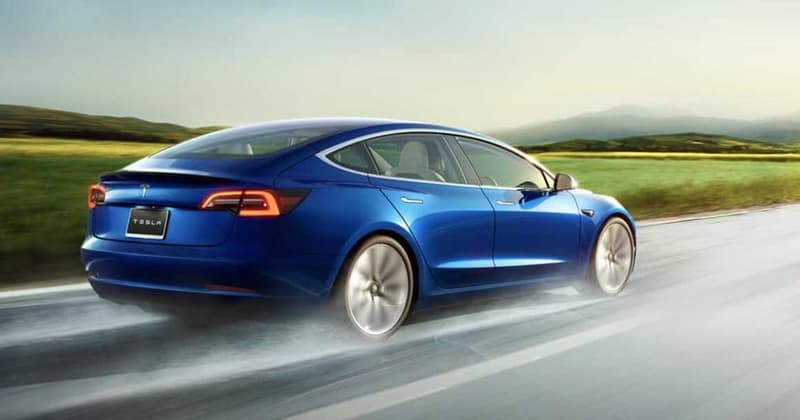 A YouTuber has reviewed Tesla's ability to auto-drive itself in a dense foggy condition. And this test appears to have gone good and appreciate Tesla's functionality. We now believe the Autopilot feature is more ready than ever.
Chris, with his channel as DirtyTesla, been reviewing Tesla features for a while now. And with the advent of the new chilling season, he has a new video showing how his all-electric Tesla Model 3 is reliable in dense fog conditions.
With the title "Model 3 vs Heavy Fog", he drove his Model 3 at an average speed of 50kmph and for about 15minutes (assuming from video) in heavy fog condition. It turns out, Autopilot isn't a choice, but a must (or better) solution in such situations.
He affixed a GoPro camera on the side looking ahead and turned on the Autopilot mode. While viewers fearing a crash, Chris feared for hitting a deer. Despite happening such hits, the car has taken super security measures while in Autopilot mode and seemed to perform better than expected.
While riding, Chris exclaimed as, "I perfectly confident using Autopilot in these situations." Further, "I'm pretty fascinating that this system exists and it's just getting better every day" and concluded as, "But a person combined with Autopilot is the Ultimate way to drive."
The company recommends to go on Autopilot only with active supervision of drivers and on highways. Further, it has warned that the performance of vehicle Cameras and Radars could be reduced due to hard conditions as rain, fog, wind, etc. Yet, this mode proved better than a human eye in such situations.
Throughout the drive, the camera was seen spotting the vehicles accurately and breaking/halting itself whenever required.
Though the rear camera isn't that clear, his GoPro and vehicle's Front camera are clearly viewing the objects. Maybe it's optimizing the image to see better or the cameras are performing great, the footage shown in his video is pretty good.
Watch the entire video here: DirtyTesla