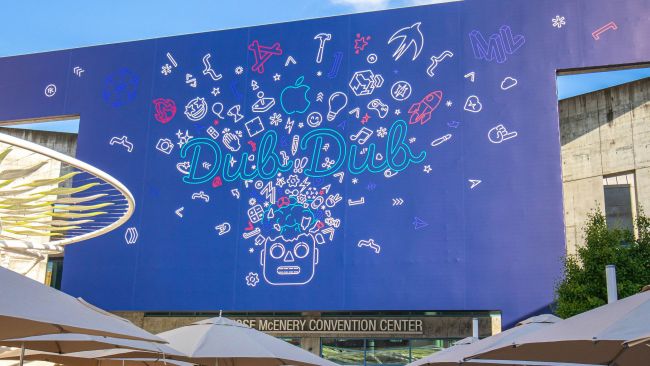 Apple's in list of companies that's gearing up for a global conference, and probably cancelling it due to coronavirus. The Cupertino firm has WWDC 2020 event coming up in June this year, predicted by previous trends. This could possibly be cancelled if coronavirus isn't dead by then. But if confirmed to happen anyway, we expect the below things to be unveiled.
The World Wide Developers Conference (WWDC) is Apple's most important annual event, where several software and hardware innovations are discussed about. Particularly, these are what we can expect;
New OS
Apart from hardware, softwares can be a safe bet to expect. Apple may reveal the new iOS 14, iPadOS 14, tvOS, watchOS 7 and macOS 10.16 at this event. While there are no rumours of any features yet, we expect the firm to release a developer build and public beta testing for iOS 14 on that day. Features as redesigned app switching, support for AR glasses etc can be embedded in this new OS. Further, macOS 10.16 for PCs and watchOS 7 for new watch Series 6 could be another interesting wait.
iPhone 9
Hardware launches are hard, but if made through, three are high chances we could hear something about new iPhone. This new piece can be named either iPhone 9 or iPhone SE 2. Rumours reveals the phone having a design of iPhone 8, with physical home button! This is good, and we expect to be fairly priced budget Apple phone now.
AirTag and Home Pod 2
The firm's rumoured to be workin on TileTag alternative as something called AirTag, which is basically a tracker for tracing our belongings, persons and items. Aside, there are reports of apple working on something like Home Pod but at more compact size, probably a Home Pod Mini or model 2.
After all, if the conference is set to take place anyway, we can expect news, or even the direct launch of new iPad Pro, a new Apple TV and Mac hardware too.
Many, including Facebook, Google have cancelled their conferences recently. The grandest event for phone, MWC too was pulled off at the last moment due to coronavirus. And we expect the same to be happening with Apple's WWDC if the virus manages to live up till then. But this could hardly be possible as speculations tell the vaccine is coming up soon and many measures were being deployed for avoiding.