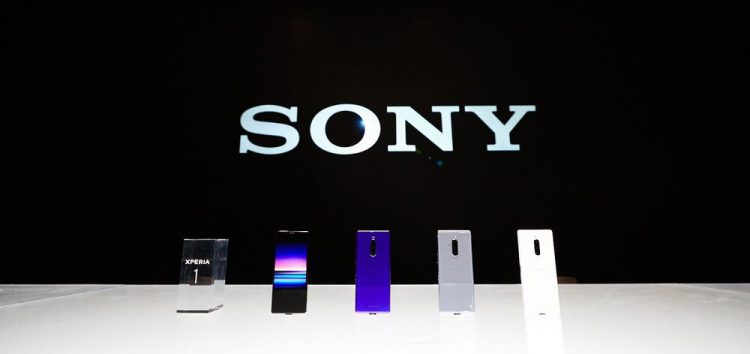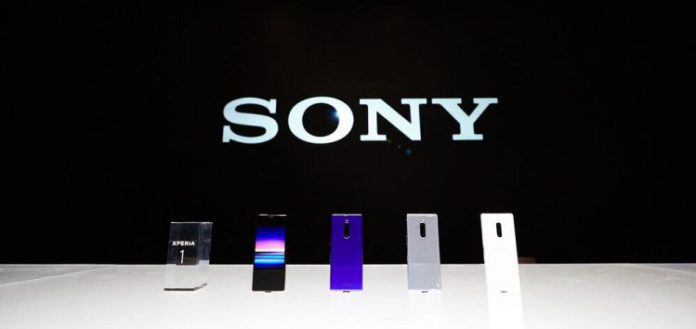 Here's the big one giving up. Sony has just announced its withdrawal plans from the grand MWC event in Barcelona this month. This move was announced via a notice on its website. Citing coronavirus as the reason, Sony confirmed the withdrawal but decided to host the press conference in its Xperia's YouTube channel instead.
The elite gadget maker from Japan has written in its post as this;
"Sony has been closely monitoring the evolving situation following the novel coronavirus outbreak, which was declared a global emergency by the World Health Organization on January 30th, 2020.
As we place the utmost importance on the safety and wellbeing of our customers, partners, media and employees, we have taken the difficult decision to withdraw from exhibiting and participating at MWC 2020 in Barcelona, Spain.
The Sony press conference will now instead take place at the scheduled time of 8:30 am (CET) on February 24, 2020, as a video via our official Xperia YouTube channel to share our exciting product news."
Well, even after GSMA, the host of MWC 2020 crafted several preventive measures for attendees safety, many big tech firms have withdrawn their participation. The list includes LG Electronics, Nvidia, Amazon and Ericsson. All have announced their withdrawal plans citing Coronavirus.
Sony's big things could be launching of its next flagship Xperia 5 and 5 Plus. This series is expected to have 6.5+ inches display with triple rear camera setup and other modern features. Aside this, Sony's next-gen gaming console, PS5 too could be delayed due to the same reason.
Analysts anticipate that Coronavirus breakout could impact the production of almost every major tech company in the world, as all of them are having China as base for production plants. Many have suspended their businesses temporarily, which leads to delay of production targets.