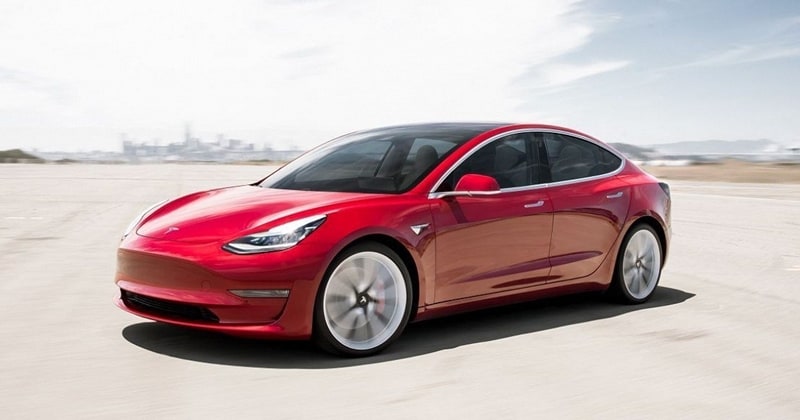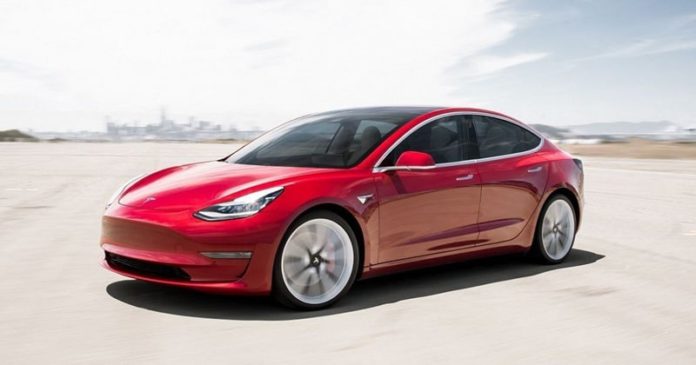 Just after Tesla's Model 3 was seen driving itself more sensibly in hard foggy conditions, the same vehicle of Standard Plus edition was tested by a YouTuber in drifting capabilities. And yeah, it's great in that too!
Ever since there are supercars coming out, there will be some reviewers trailing them in intentional tough conditions to prove their integrity and durability. Tesla's all-electric cars aren't an exception. Just recently, Tesla's Model 3 Standard Plus version was tested by a YouTuber of Drifts N' Lifts channel. While he specializes in drifting all Volvo cars and now tried with his friend's Model 3 Standard Plus for hard drifting it.
On the title "HOW GOOD ARE TESLA MODEL 3's FOR DRIFTING ?!", he drifted Model 3 Standard Plus which was just a week old and leveraged from his friend! How good he is, isn't he? There are three models of this Tesla Model 3. One's a performance-specific, a long-range AWD and the Standard Plus. The one he drifted now is on the Standard Plus variant.
After knowing enough about the controls, he made himself comfortable and began driving off. He put a camera on his rear set to record the entire drifting scene from behind. While this showed his steering skills, he didn't excite much. The other view was recorded by his friend from outside. But the best view was taken by GoPro's setting on another car which followed the drifting Tesla throughout.
After 5mins of drifting all along, he resulted from the car as, "A Tire melting machine! It simply just peels the tires as soon as you press the throttle".
He brought enough smoke out of this drifting. Though it's screeching throughout the drift, he complimented the car for not making much engine sound. Further, he appreciated the car's sense of being in on the right gear to cooperate with the drift.
Standard Plus, the one which has been drifted now, weighs more than 3,500lbs with a standard range of 250miles on a single charge. Further, with 211kw electric motor, this car can 0-60mph in just 5.3 seconds! Being rear-wheel only drive, this Model 3 Standard Plus was chosen perfectly for drifting.
Watch the full video here: Drifts N' Lifts