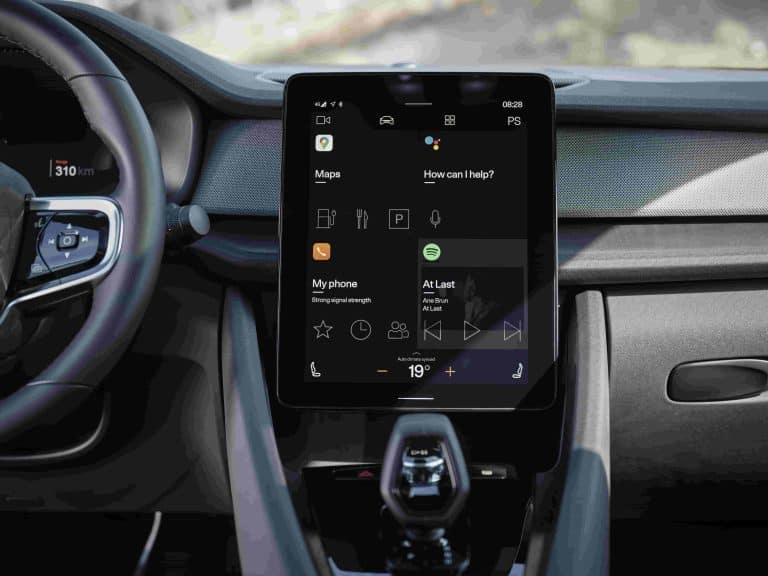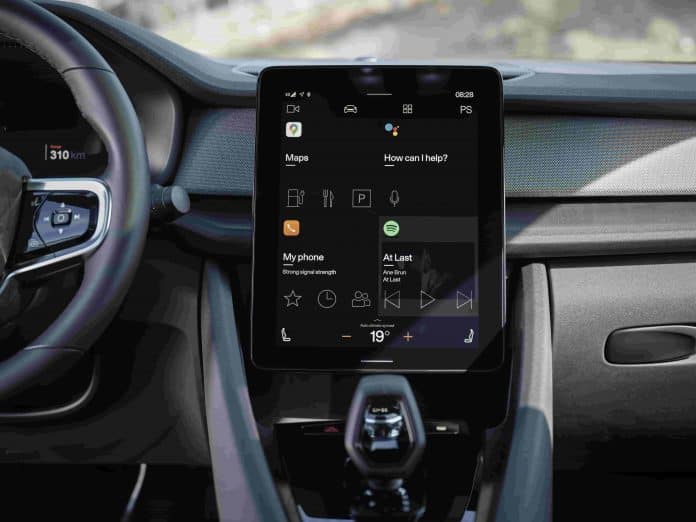 Polestar 2, an upcoming rival for Tesla's Model 3 has finally revealed all the apps that are coming to its infotainment system when launched. It will be the first car to use Google's Automotive OS, which features all the Google apps and services.
Polestar 2 Will Use Google's ASutomotove OS for its Infotainment System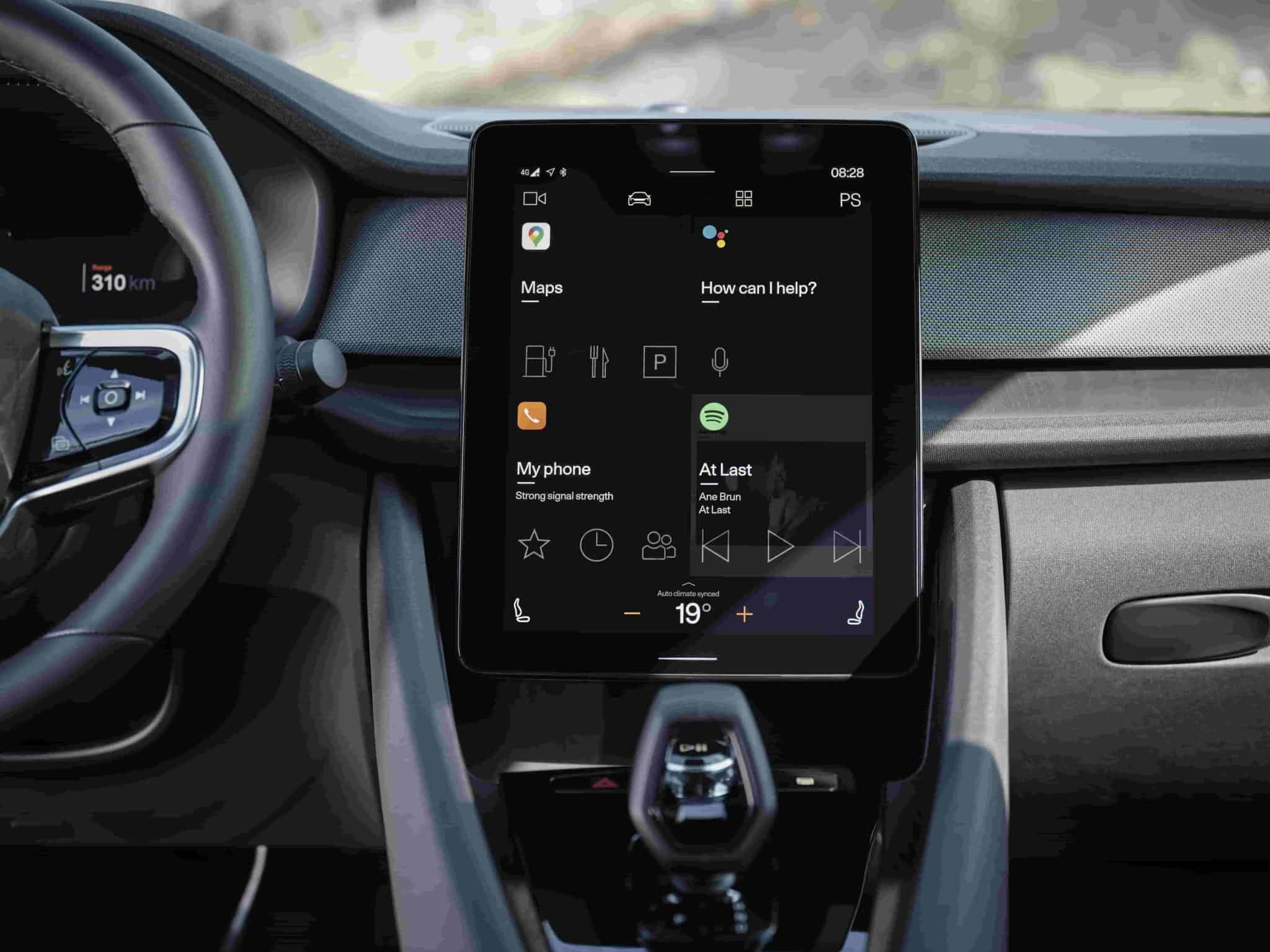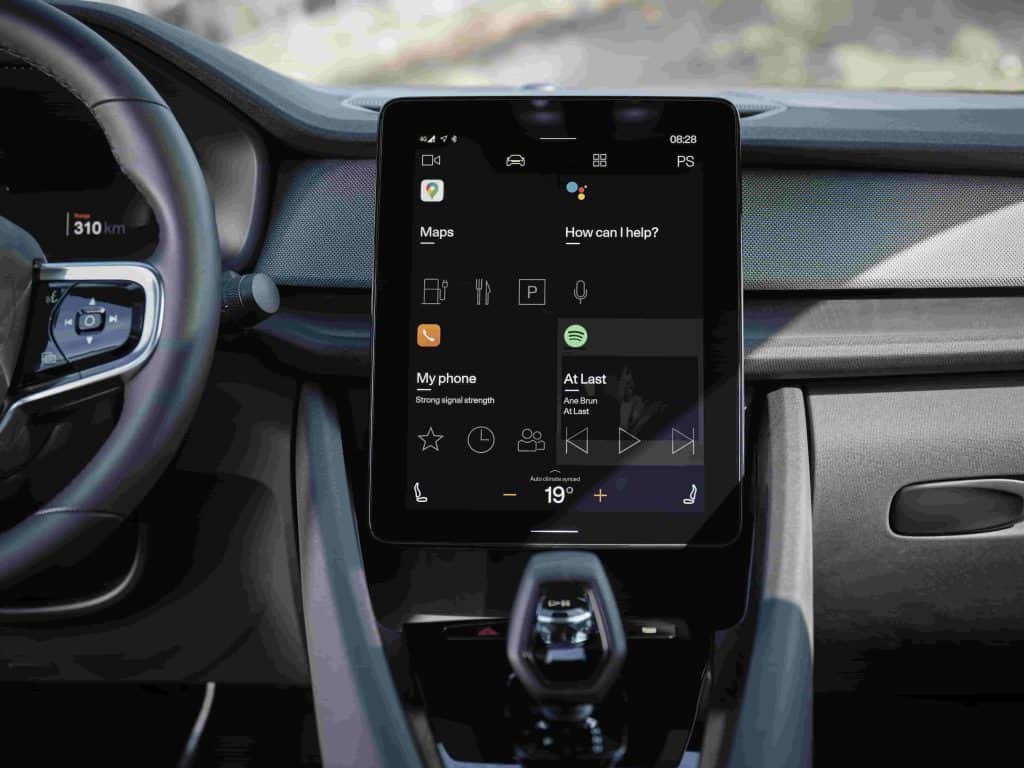 Google has been developing a special OS for future smart cars for years now. And guess the time is now, since the Polestar 2, a product by Swedish Volvo group and Chinese Geely has announced to use the Google's Automotive OS when launched later this year. The fastback sedan was already praised for having the best infotainment system and compared to Tesla's Model 3.
Though it's lacking the core features as in Tesla's Model 3, like superCharge Network and mileage, it's still applauded for best interior and in-built infotainment system. And now, the company has announced what it will be featuring upon the Polestar's 2 launch.
As per its announcement, it is the first car to be using the Google's specially crafted Automotive OS for its the infotainment system. Thus, it features most of the entertaining Google apps like YouTube Music and Maps. Further, podcast apps Castbox and Pocket Casts, radio apps iHeartRadio, library app Libby, Bauer Media Audio's Magic Radio and Radioplayer apps, music and podcast app Spotify, Swedish Radio Play and NRK Radio.
And the best of all, Polestar 2 offers three years of free internet for all these apps, and also the support of Google's Voice Assistant makes it easily accessible with just a call away. Polestar 2 has also said they have released a new version of its system emulator for the Android Studio development platform, which contains all the Google apps, to make the "developers test voice control and other integrations in their apps while work is in progress."
Thomas Ingenlath, Polestar CEO said, "By partnering with Google, we ensure that the infotainment system stays as cutting edge in the future as it is today." The Polestar 2 will be launching the US later this year, with a price tag of $59,900, and would go upto $70,000 including accessories and destination charges.