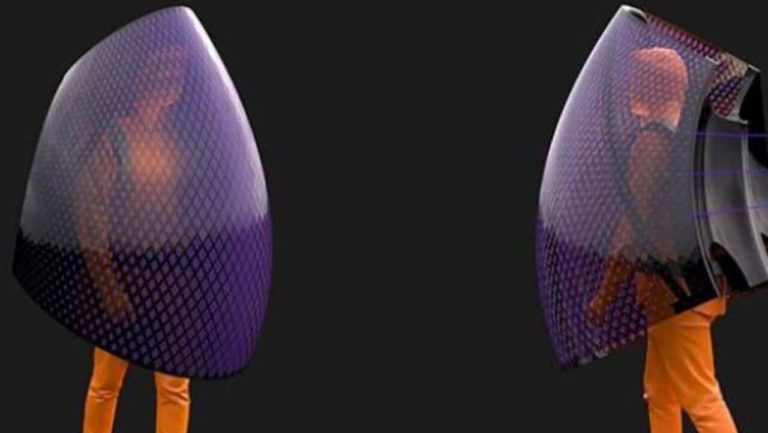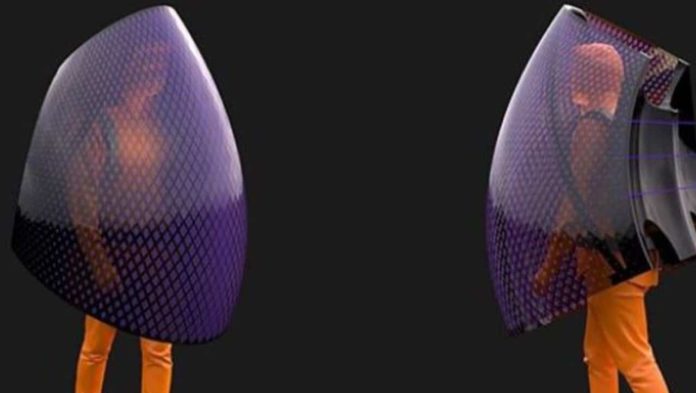 China's doing everything it can to stop the spreading of Novel Coronavirus. Though the nation's responsible for outbreaking the virus, many firms within are preparing solutions for avoiding the spread until a vaccine arrives. One such company is Penda China, an architectural design studio that designed a bat-like suit to cover oneself from an infectious environment in public.
A suit to isolate you from public
Penda China, an architectural designing studio based in Beijing has just posted its new offering – a bat-like suit that's intended for avoiding infection. The design of the suit was posted by the firm in their Instagram and looks very typical. Upon creation of that suit, the architect said, "I have designed a wearable space device that can effectively isolate us outdoors to ensure safety." He further explained how the suit would work.
The suit's surface is set with ultraviolet radiation network, that can heat up and sterilize the surrounding environment. Thus, killing any virus that's around the suit. This device is foldable and even opens automatically whenever required, making it simple for the person within to contact outside people.
The suit was designed on a bionic design principle, taking bats as the prototype. Apparently, it was named as Be a Batman. The creator even said, "When we were little, we all dreamed to be a Batman, a hero who fights evil and save the world. Perhaps that dream is coming true today."
This project was prepared by a few designers under Creative Cure (CC) project, which is aimed to promote the development of public health in a designer's way. A detailed study by the Fast company reveals the architecture of suit, as it's more like a backpack with lightweight carbon-fibre skeleton frame. This frame was wrapped by a PVC film, making that look like a sleeping bat when worn.
As the Coronavirus isn't stopping anytime soon, leveraging technologies as these could help to a certain extent. There are  AI CT scan detectors to determine Coronavirus and UVD robots to vanish the infections around, which all should be considered to the rapidly spreading virus.