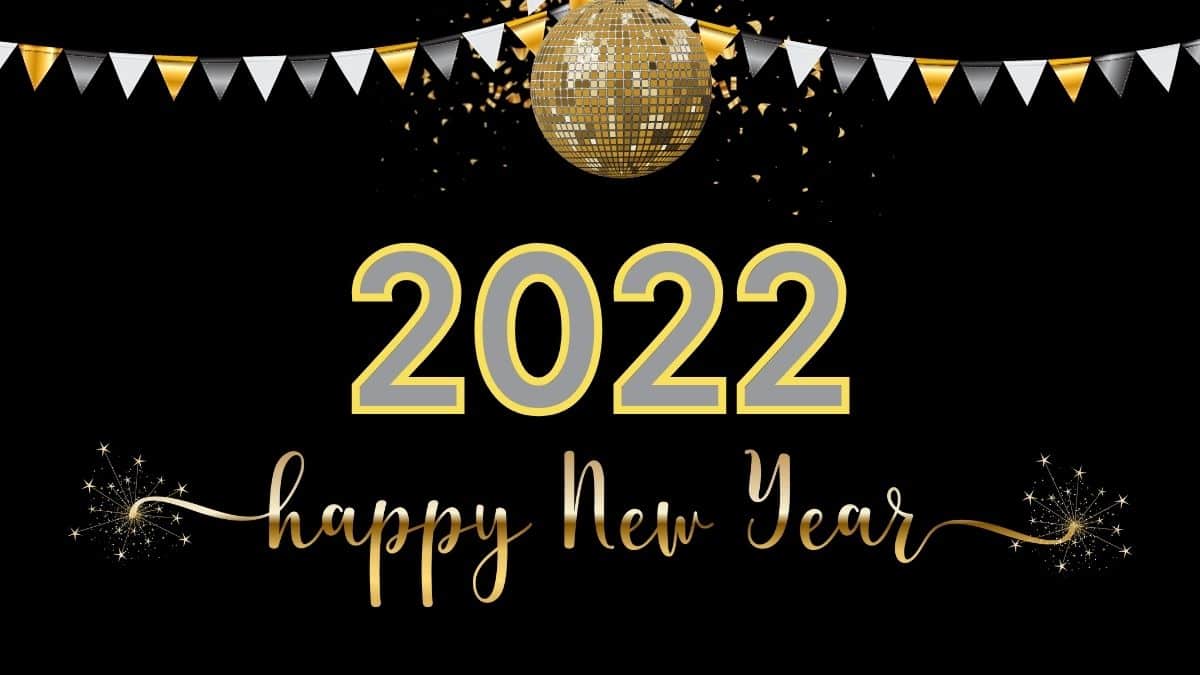 Technology has brought us a long way. From sending greeting postcards to now wishing on messengers like WhatsApp, Facebook Snapchat, etc. If that seems boring, those firms have a clever way to entertain their users. The introduction of stickers is a great way. These stickers, mostly coming in packs of a particular genre, consume less data and are handy for funny conversations. And where they can be used? Here's the big day coming…
The New Year Festive!
The grand night is here! New Year could be bringing us all the joy we wished for, but the real joy comes when we're enjoying the moment with our mates. Assuming that you're having this good time with your fellows or family, I wish you an advance Happy New Year!
Wishing someone or responding to these wishes on eves like this could be a hassle. If you're not interested in typing everyone the same reply, you might consider forwarding it. But this way too is not that funny now. What makes the wishing conversation amusing is going typical. I say, wish by stickers or GIFs!
While GIFs could be a fun way to do, they might be taking huge space of internal storage of being somewhat heavy media, but if you're interested, go on. They're fun too. If not this, I suggest picking fun Sticker packs this time.
Here we have picked some of the best stickers and sticker packs for you. Save/Download them to shoot up when required.
List of Happy New Year 2022 Stickers Apps:-
New Year Stickers for WhatsApp
New Year Stickers for WhatsApp 2022
WAStickerApps – NewYear Stickers
Hope you liked at least some of these. We suggest you to try sticker packs from instant messengers like WhatsApp, Facebook's Messenger, Snapchat, Instagram etc to find more relatable and funny stickers.