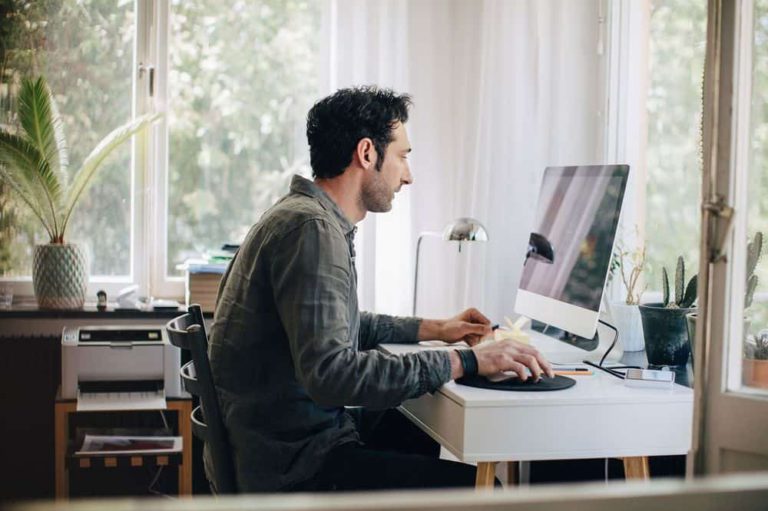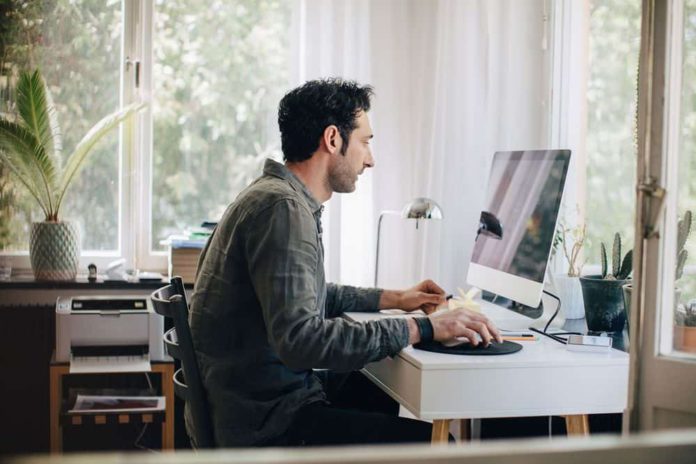 As we all assumed, quarantine is inevitable. Novel Coronavirus has restricted everyone to their homes until a vaccine arrives, which is never going to be so soon. Thus, we're told to work from home anyway just to hold our economy from falling even further. Amidst this, if you're looking for best remote working softwares as video conferencing apps to get your work done, here's our best list;
Zoom
This end-to-end encrypted video calling allows 50 participants (free plan) or 1,000 participants (paid plan) in HD audio and video conferencing. You can record videos and store them in cloud, later searchable with transcripts. It can maintain archive of chats, videos and files being shared throughout a tenure of 10 years. Zoom is so easy to handle and the best way to setup an online conference in minutes. Learn more about it here.
Try it here: Zoom
Skype
Undoubtedly, the best ones in its race. Skype is a widely known in video calling community, as it's used more for a friendly talk rather than business works. Whatever, the platform has a free version for upto 50 members in a session, and is available for smartphone, tablet and desktop.
A cool possibility of Skype is ability to call even a landline or phone that's not having Skype in it. Of course, it's a premium feature and one need to pay for obtaining Skype credits for doing so. But that's worth having. If not, the free plan is fairly useful for basic callings.
Try it here: Skype
Google Hangouts
Hangouts come default in all Android smartphones, and is present whenever you login with a Google account in desktop. This popular app has nothing to learn much about, as gives free video calling among people in group with no time limits. You can chat aside and share files in the chatbox too. And moreover, it's completely free! And who doesn't have a Google account yet?
Find out in your phone or in app options at your Google account icon in top right corner of browser.
Zoho Meeting
Zoho is best for business meetings, though it claims to be personal chats. Besides just voice/video calling, you can change presenter in between, conduct polls with instant results, record and replay sessions etc. It isn't having a free plan, and the paid subscription shows its worthiness. Best of all, you don't need a client for meeting up, as Zoho lets this conferencing happen within browser itself.
Try it here: Zoho Meeting
GoToMeeting
Maintained and marketed by LogMeIn, GoToMeeting maintains the same reputation as its owner. You can video call with about 250 participants in real time, easy integration of schedules with calenders, can create in-room links for external sources, admins can record sessions, can share screen and draw etc. Though it's a paid service, can be started with a free trail.
Try it here: GoToMeeting
Though some apps seemed purely for corporates, they can be used for personal chit chats too. Services like Skype, Zoom and Hangouts are used by many for video calling their friends, rather than serious problem troubleshooting talk as used by employees of firms. If they're offered for free, try them all. And if they're not, remember they're coming with worthy features along.