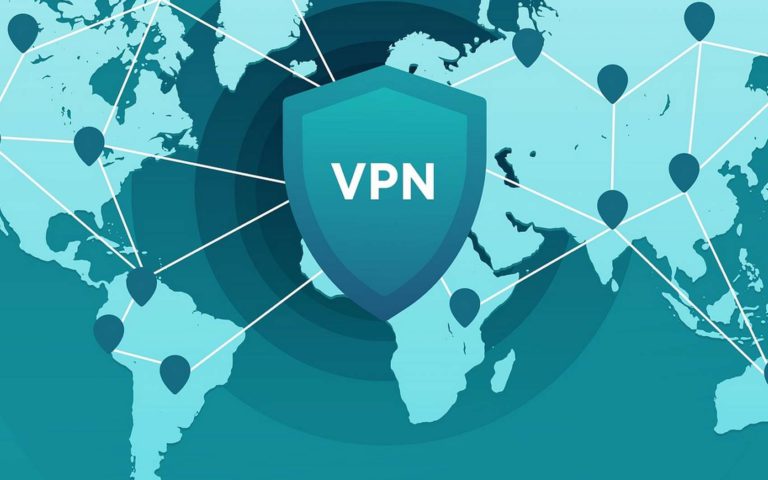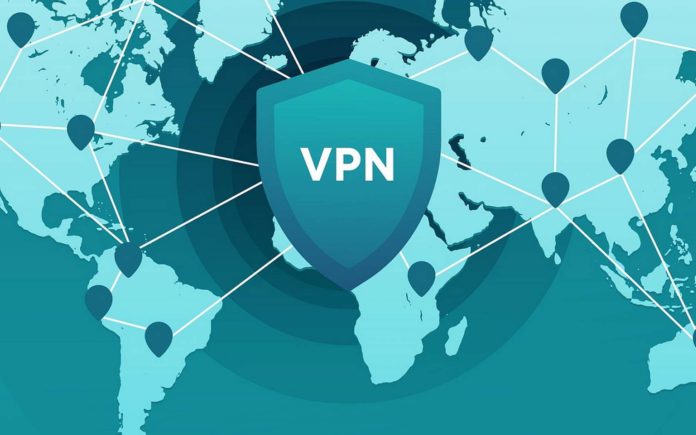 I hope you're one of us. An employee, student, or other, you probably be restricted to home like us due to the ongoing coronavirus pandemic and eventually be staying for another month or so. This should have increased your reliance on internet sources like video conferencing apps, home PCs, and new streaming platforms. But, an important service you should be availing now is VPN.
A Virtual Private Network shall definitely be helpful amidst this breakout, as it helps you bypass geographical limitations, access blocked content increase your data speeds, and most importantly, hiding your identity. All these factors shall help in making your life easier. So without any further delay, we'll walk you through our best VPN recommendations, where you hopefully decide at least one according to your preferences.
ExpressVPN
By far, the best of all. ExpressVPN score the maximum points in all the test categories as Speed, Content Unblocking, Accessibility, and Security. It's got 3000+ servers over 160 countries, giving the user many options to choose from. It's content unblocking works not just on PCs or phones, but also on non VPN devices like Apple TV, PlayStation, Xbox, etc.
You'd protected with top-notch security protocols and have your privacy intact. It maintains good uplink/downlink speeds and low latency. Read our full review here: ExpressVPN
Try ExpressVPN
Surfshark
With 60+ nations and 1000+ servers, it gives a fair amount of choices for users to surf. Further, it maintains all necessary security protocols and even has an inbuilt adblocker and tracker blocking. It's got fair speeds for steaming and unlocks Netflix content over 15 countries. It's got killswitch and strict privacy laws for saving one's online identity. It supports all platforms and can hook up an unlimited number of devices for a single subscription! Read our full review here: Surfshark
Try Surfshark
NordVPN
NordVPN ranks higher than ExpressVPN in server count with its 5,000+ servers spread over 62+ countries. It has adequate security protocols and does fair unblocking of content. It may fall short in terms of speed, as NordVPN divides its network into General severs and Speciality Servers, where the latter ones are better for speed connections. This partition makes NordVPN lose a point, but it's fine for those who subscribed. It's got the cheapest plans in the industry only if you opt for the long term. Read our full review here: NordVPN
Try NordVPN
CyberGhost
It's, by far, has the highest number of servers with over 7,000 servers across 90 nations. It's too class security standards and the situation in Romania makes it a reliable service. It suffices your desires for unblocking all the content from various platforms and can torrent in peace. It's fairly speeding, accessible over a wide range of platforms, and can hook up of 7 devices
simultaneously. Read our full review here: CyberGhost
Try CyberGhost
VyperVPN
It's fairly rated in all categories and is recommended for being cheap. Well, that doesn't mean it compromises in security and speed. It's wider network helps in unlocking the content restrictions and combat censorship. VyperVPN maintains zero knowledge about its DNS servers, thus being more reliable. The team behind VyperVPN has a reliable background of dealing with privacy since the inception of the internet. Read our full review here: VyperVPN
Try VyperVPN
All these VPNs are tested for their reliability so that you can make a sensible decision that suits your needs.