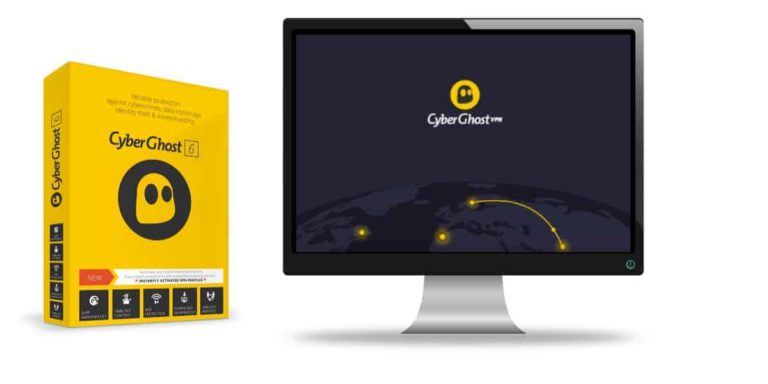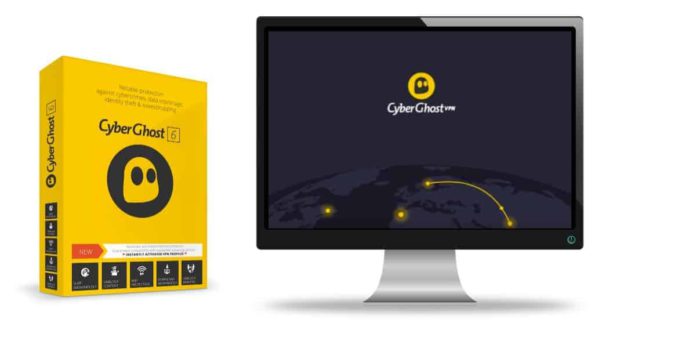 If you value your online privacy over everything, you know VPNs are the services you should rely on. These platforms, when connected to them, tunnel your traffic across several servers to hide you from prying eyes. One such service that strictly respects its user's privacy is CyberGhost.
CyberGhost couldn't just be another normal VPN, as it provides top-class security features at cheap pricing. You know whenever there's something given for cheap, that'd lack features. But CyberGhost contradicts this belief, at least in this industry. Here's why;
Cyberghost VPN Deals Click Here to activate
Top class security and speed
Primarily, it's located in Romania that has strict privacy rules. This makes the service reliable. It encrypts all the traffic with AES-256 standard, over essential protocols like OpenVPN, L2TP, and IPSec. Further, it maintains a strict no-logging policy, hides IP, leak-proof and an emergency kill switch. All these are provided without compromising the speed! It maintained a faster connection throughout our tests, in most of its locations.
Wide range of network
CyberGhost planted its 7,000+ servers in 112 locations across 90 countries to date, and it's expanding. The choices it offers you to pick are extensive. You can choose hundreds of servers just from Canada and the USA. Further, it maintains a noticeable count on Asian and European continents too.
Amazing features
The features, as what it can do are pretty simple and expected. It allows you to bypass geographical restrictions posed by your local authorities, thus able to watch any blocked content by switching your location to desired ones. Working on this concept are Netflix, Amazon's Prime, Hulu HBO+, etc. All these may have blocked or hidden a few shows or movies that are censored in your region, but with CyberGhost, you can watch them all.
Another important feature could be torrenting. This is one of the major reasons why people turn to VPNs. Downloading something that's restricted is often hard. But CyberGhost lets you torrent those content without being seen by third-party eyes.
Cyberghost VPN Deals Click Here to activate
There's a free version of this you can try, but it's limited to only a few locations and often disconnects periodically. This may annoy you. Further, ads for upgrading to premium plans are shown often too.
After all, it's available macOS, iOS, Android and Desktop clients officially. But if you can configure, you may set it up to Linux and routers too! Further, you can hook up upto 7 devices simultaneously. All features at cheap prices make CyberGhost, a must consider VPN. Try it here: CyberGhost