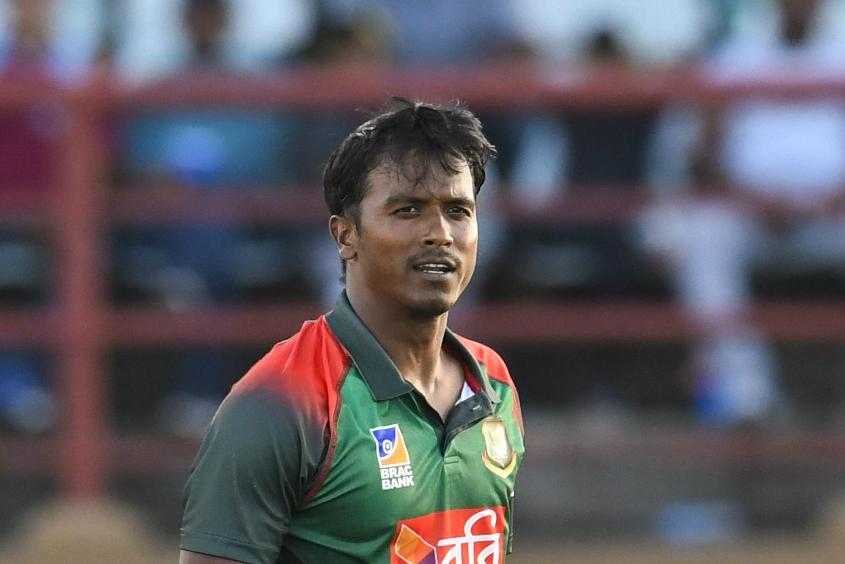 Bangladesh medium pace bowler Rubel Hossain announced his retirement from the long format test cricket – both international and national side but continues playing ODI and T20s around the world, including for his national team.
He handed his resignation letter to Bangladesh Cricket Board today, saying that he's making way for youngsters to excel in this format. He made this decision during the team formation process for this season's National Cricket League (NCL).
Rubel Hossain Test Retirement
Over the years, Bangladesh has produced some of the finest medium-pace bowlers. And Rubel Hossain is one among them, who made his debut in 2009 for his national side and continued aiding the Bangladesh bowling unit in all formats.
But, he now decided to stop serving his national team in the test cricket format but continue playing in the limited-over games. Handing his test resignation letter to the Bangladesh Cricket Board, Hossein said the Test format plays an important role in strengthening the Bangladesh team, and thus, he decided to give youngsters the chance to work on it.
Making way for them, Rubel Hossain said he felt lucky to play 27 test matches for Bangladesh – where his debut match was a massive 95-run victory against the West Indies – which very few cricketers of Bangladesh witness.
Bidding goodbye to the long cricket format, Hossain said he'll be available for the ODI and T20 formats for Bangladesh and continue playing white-ball cricket in other T20 franchises he'll be picked in.
Aside from the national team, Hossein fills the top bowler spot in Dhaka Premier League (DPL) and Bangladesh Premier League (BPL). His announcement comes after the all-format national retirement of Mushfiqur Rahim, Bangladesh's former wicketkeeper-batsman.