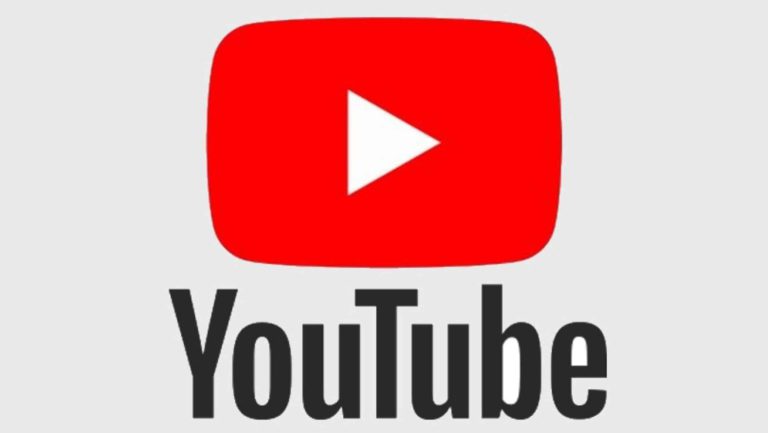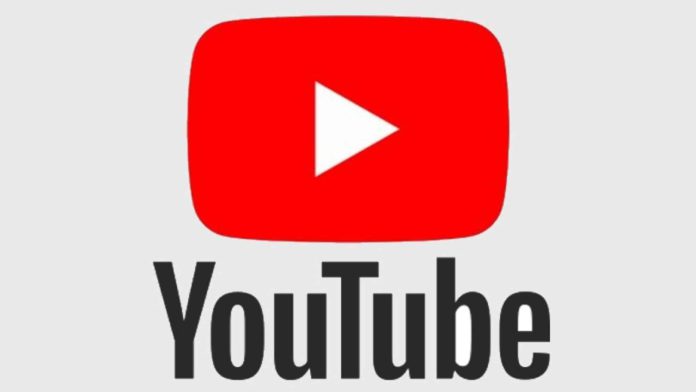 Not everyone can afford YouTube's paid plans. And if you did, you may not always have the internet connectivity to view content. So we try saving them offline, which in return consumes the internal storage and still ineligible for sharing with someone. This goes hard if we talk more, so we've picked a few sites that quickly convert almost any YouTube video to MP3 and another video format. Making your life simple, go through the list;
ytdownload
Its search bar works similar to YouTube's, as you can either paste the link directly into the search bar or search the desired video to be converted. You'd get your work done with three steps, and it supports video to MP3 and video to any WNV, FLV, MOV, 3GP, and AVI formats.
Try it here: ytdownload
y2meta
It makes the conversion of any YouTube video to MP3 and even helpful for download videos. It shows all the eligible formats for conversion/download of a video, alongside the preview of link pasted. With less than three clicks, you can get the desired output. It supports various MP3 formats as 128/320/64/96/192 and 256 kbps along with video formats like AAC, MP4, M4V, 3GP, WMV, WMA, FLV, and MO.
Try it here: y2meta
Any Video Converter
This does more than just downloading and converting the videos. After a simple download from YouTube video to the desired format, you can edit the output by adding basic filters or transitions. Thus, it's more of a bundle and needs little learning curve. But useful for those who wanted to do more than just conversion.
Try it here: Any Video Converter.
All these sites require no registrations,  simple UI, and, most importantly, ad-free. But wait! Have you ever thought about the legality of downloading a video from YouTube freely? If you didn't, it's a big NO. YouTube's Terms of Service clearly states that downloading any video without its consent is not allowed. Unless a user sees a download (offline) button, it's deemed illegal downloading any content from YouTube.
But, until and unless YouTube finds it, you're good to go. Assume scraping the link of a video and passing on several platforms and finally end up converting it for free. It's hard for YouTube to track such a path, but if found somehow, it would definitely have severe consequences besides just terminating your account. Thus, we recommend masking yourself with VPNs to avoid being tracked.