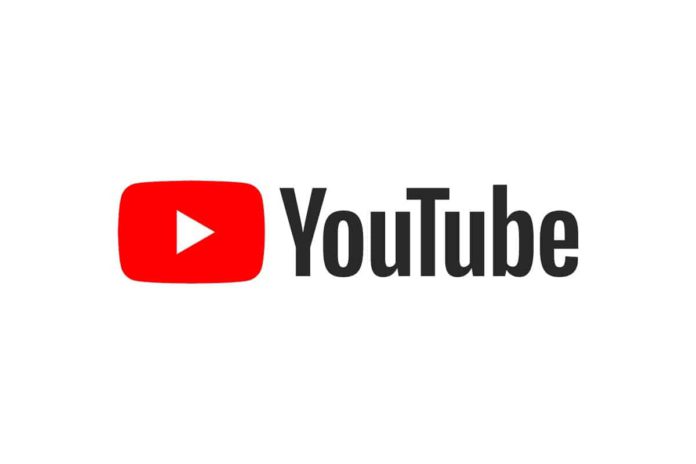 TikTok has set a new trend using the short-video recording. Youngsters in recent times are swayed by the TikTok since it's giving everyone a chance to become a star overnight. And to catch the same popularity, YouTube is now jumping in with a similar feature that made TikTok a hit.
Is YouTube Copying TikTok?
In the support forums of Google, YouTube has confirmed that it's recently working on a short-video making a feature, that's similar to TikTok's niche. It said to be testing a way to record multi-segment videos, whereby creators can record a video up to 15 seconds, in several clips.
This feature will be shown to a few beta users in Android and iOS only. And if you're in the program, you should be able to see the "Create a Video" option at the Upload flow section. Choosing that, you'll be shown the camera to record a video just like TikTok. Users need to tap or hold the button to start the clip recording and again tap or release the button to stop the recording.
The user can make several clips until he makes a complete 15-second video, which will be uploaded from his channel. YouTube didn't clarify where these short recordings can be seen from, as it has already populated the app with general videos and stories of creators. Further, there's no word on the availability of any effects, music, stickers, or AR like features as available in TikTok.
Creators/Users can still be able to upload videos of more than 15 seconds in the regular format, like from in the gallery. And this new feature is something YouTube is trailing with a small group of people to receive feedback on. If received a positive response, it may push this in its upcoming updates to all users.