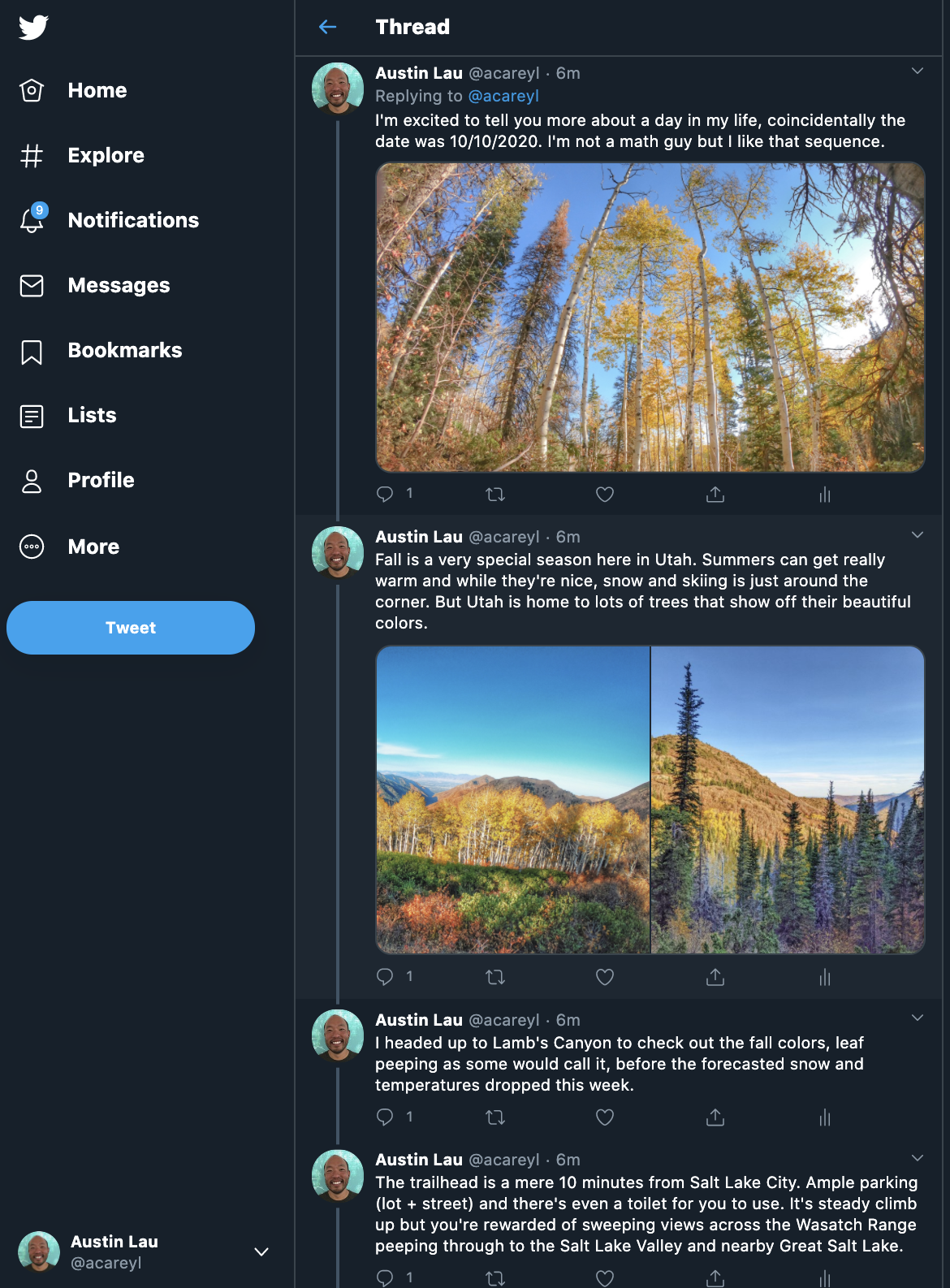 WordPress has announced a new tool for its Business and e-commerce plan users, where they can post their blog stories into a Twitter thread. WordPress says this can increase their reach and engagements, since people who don't tend to approach the blog directly may read the story through their Twitter handle. This is included in the Jetpack and requires just a couple of clicks.
Blog Posts into Twitter Threads

A reason why Twitter is used is because of its microblogging ability. It doesn't let the user post anything lengthy, but limited to a short message, thus tweet. While they can detail their sayings in the form of threads it's unlikely a user reads the entire thing if he's interested much.
This made WordPress make a tool, and there's even a separate service called the Thread Reader App, that pulls the content from threads to make them as a simple post. While this is useful for Twitter users, a tool released by the WordPress team is reversing this process. WordPress announced a Jetpack addition, which turns a WordPress blog post, which includes the text, pictures, videos and embeds into a Twitter thread.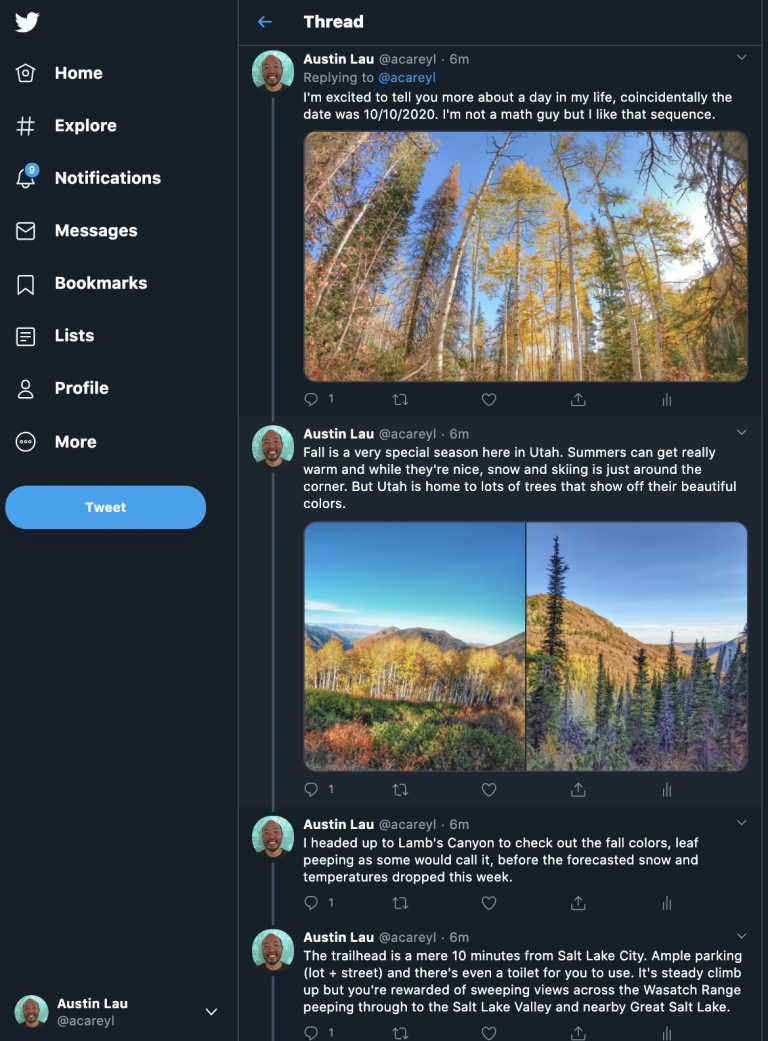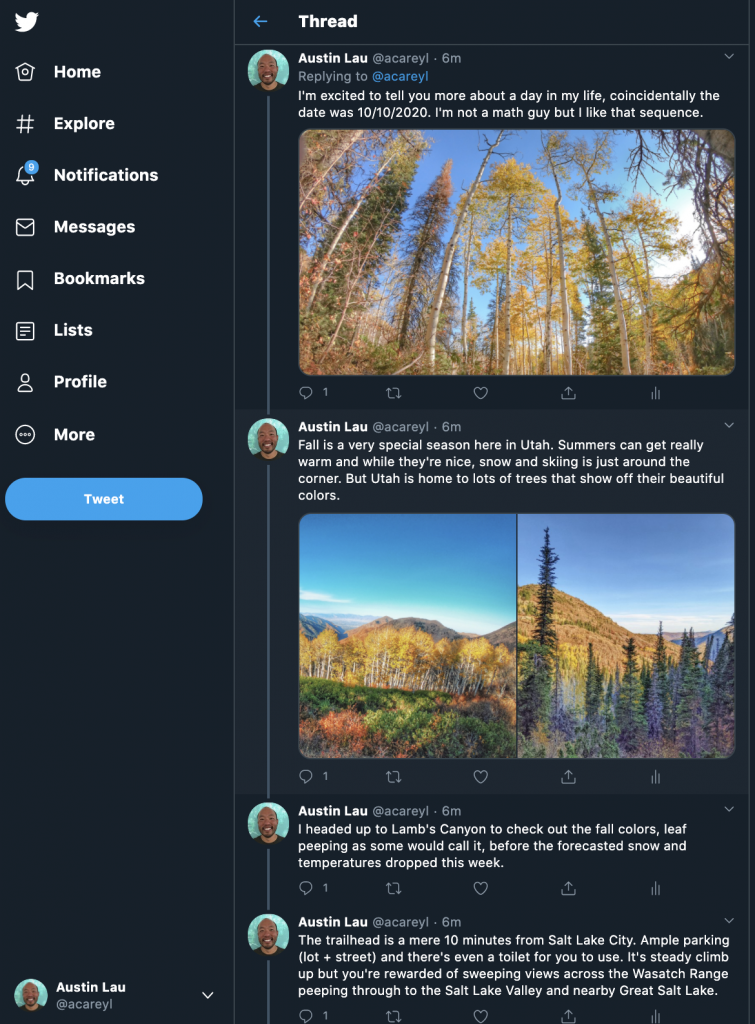 This is simple and can be done in a couple of clicks. Users who made up their story in the WordPress editor can navigate to the Jetpack (icon) section at the top right corner. Clicking this will show the option to share this post to various social media accounts, in which, Twitter is a part. The new update has a feature to include a Twitter option, where users can post this into a Twitter thread.
Make sure a concerned Twitter account is connected before sharing. Twitter believes the converting the posts into threads gives more reach and engagements, which would otherwise be missed if followers don't visit the site. Users can share the post into a thread or as a single link. In terms of thread, the feature is clever enough to understand where to break the sentences.