Since the beginning of this year, Microsoft's monthly updates are bringing more problems than fixes to users. The latest one is no different, as several users have reported issues like BSOD, slow system performance, increased boot time, unable to use external hard drives etc after updating to KB4549951 or KB4566782 updates released on August 11th Tuesday update.
Microsoft August Update Has Serious Problems For Users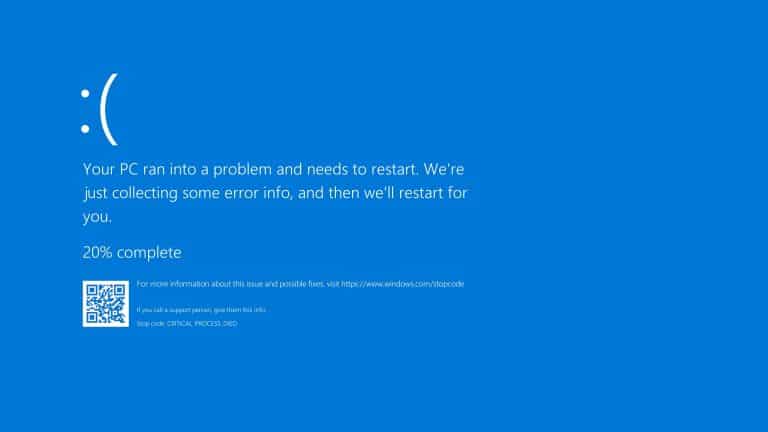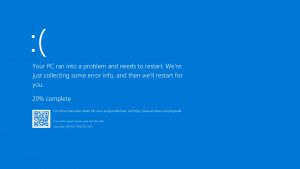 Microsoft has been criticised a lot for sending bugged updates to users instead of fixes. While we hope it didn't do so intentionally, it turned out a nightmare for many users anyway. And the latest security update is no different. Based on users Windows 10 version, the August Tuesday update will bring to KB4549951 or KB4566782 versions.
Either of the updates is said to be flawed, as several users reported causing issues after updating. Lenovo ThinkPad users, in particular, has mostly reported of Blue Screen of Death (BSOD) when the system is set to sleep mode in Lenovo Vantage. One user said, "I installed last Tuesday, August 2020 update and broke my IR cam too on my X1EG2, and BSOD on Lenovo Vantage."
It's found to be more common for Lenovo ThinkPad users, as those who're using the Hyper-V, Windows Sandbox or Intel virtualization are complaining much. Thus, disabling the virtualization has solved these problems. Besides BSOD, other issues reported are increased boot time, dropping of FPS rates in games, slowing the performance of the system and improperly working of external hard drives.
Microsoft hasn't commented on these issues yet, thus there's no official patch for these problems. But, in order to avoid mishaps, uninstalling or rolling back to the previous versions can help. For those who're thinking of updating, stay pause for a while until Microsoft addresses these issues.