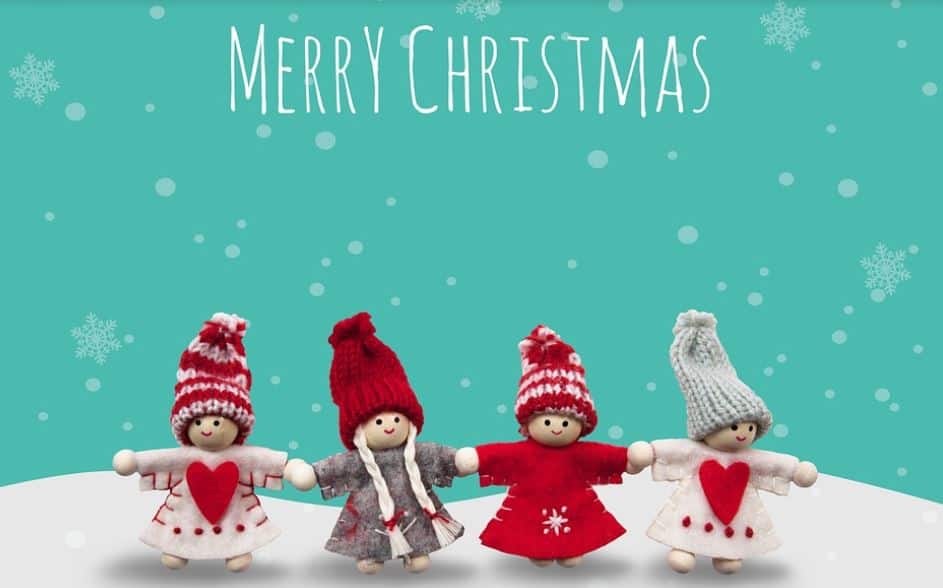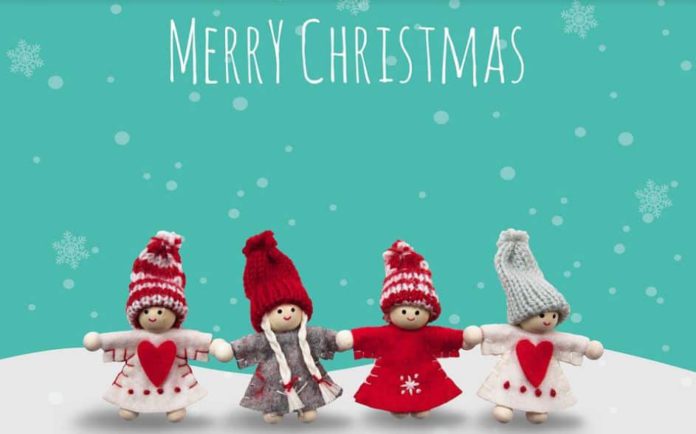 Christmas is here and everyone's excited about it. Irrespective of religion, every person would be waiting for this day either for a holiday or for a free cake! Whatever it is, you gotta spend some quality time with your family on this eve.
But what if you're not able to make it to your family or friends on this special day, you can still be close to them via online services like WhatsApp. This instant messenger is having great features to connect with your mates. And on the eve of Christmas, the app has introduced few festive-crafted sticker packs.
How to install and use Christmas WhatsApp stickers?
Under the name of Merry and Bright, WhatsApp introduced a new pack of 20 stickers relating to Christmas. This mostly has stickers like Santa, Snowman, people enjoying with family etc. You can download this from the sticker section of your keyboard.
Steps to download and send Christmas stickers on WhatsApp?
Go to keyboard > Sticker section > Tap + icon > find Merry and Bright > Download
Aside from these, you can also source various stickers from external sources like Playstore or Appstore. If you're on Android, head to Playstore and search for  WAStickerApps, which we found interesting and And available for iPhones too. And specifically for iOS, X-Mas Sticker for WhatsApp or Xmas Stickers, Merry Christmas. Most of them would be paid, but free ones are available and good as well.
Tip: You can find your own apps by simply searching the keyword "Christmas Stickers " in the search bar. Browse through, download, and send them.
Merry Christmas!