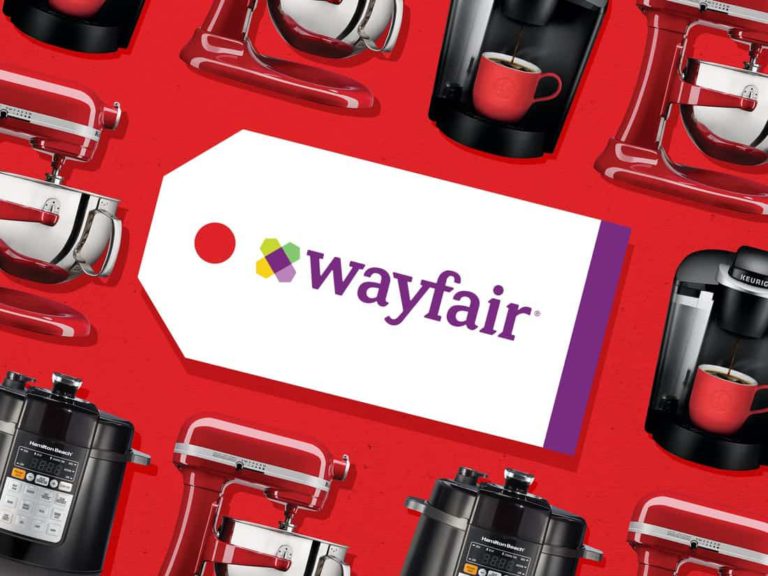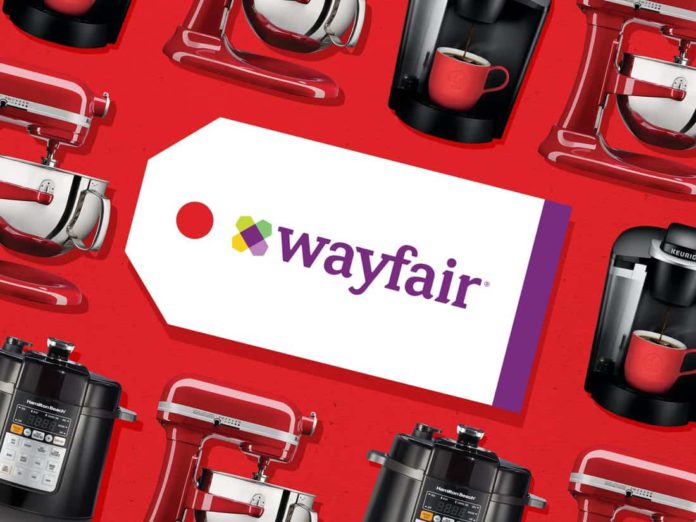 Wayfair, the largest online seller of home items in the US is now playing its own share of Cyber Monday Sale. Starting with furniture, Wayfair expanded into other household items like Kitchenware, Lightning, Bed and Bath, Rugs, Pet items, small appliances and even baby care products. The company is now serving global markets with five different sites under it.
Though famous for furniture, the store has discounted sales on almost all the products. There's even an offer on mattresses, where you can get a $200 gift card on select mattress purchases. Further, everything you buy ships for free! Regardless of size and product, they promise to deliver your purchases carefully. So, here are they, currently juggling deals of Wayfair:
Now you can save up to 60% off on kids furniture and nursery sets.
Mattress toppers, comforters, area rugs, and sheets are slashed up to 80% on this everyday list prices.
The Sealy mattresses is discounted by flat 40% and as said, there's a $200 gift card with this purchase.
The bathroom vanities and upgrades are discounted up to 75%.
The Furniture, to which it's famous for, is now having a discount of up to 70% and starting from as low as $79. This includes a bunch of selections for the dining rooms, office rooms, living room, and outdoors.
Home appliances of major brands are now starting from $199.
Other minor items like Pet essentials are starting from $19.99 and the Seasonal decor are from $9.99 onwards.
Tabletops, storage containers, utensils and other kitchen items are starting from as low as $10, with most of them having steep discounts of more than 40% and some even having upto 80% off!
You may get deeper discounts on refurbished products and can get 2X credit if using Wayfair's Credit Card.
The store's Cyber Monday deal has just opened today and will be running till December 6th. But, there's no assurance of the same discounts being on certain products throughout. Better grab them when available.