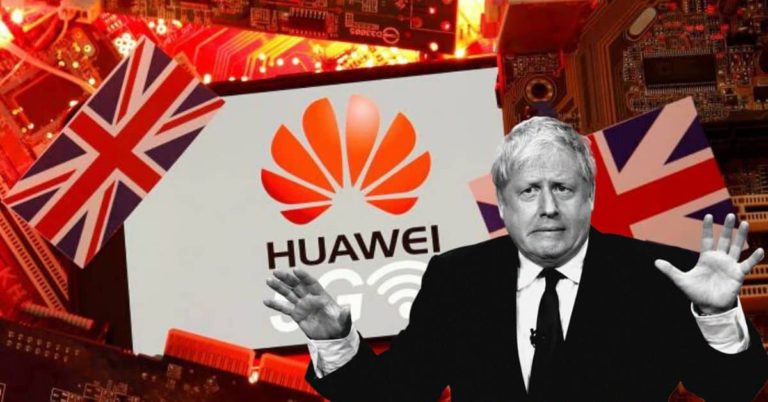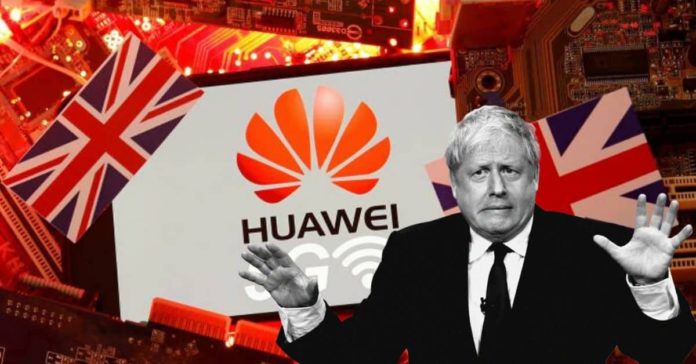 Citing the new sanctions released by the US against Huawei, UK is now planning to phase out Huawei from its 5G networks. Earlier this year, the Chinese company was allowed to build the UK's 5G infrastructure with certain limitations, but now, the US imposing restrictions hints the UK to think it as less secure and avoid dealing with it.
US face-palmed Huawei in intervening into its 5G infrastructure citing security reasons. The Chinese company is blamed by Trump's administration for being a spy of the Chinese government, thus shouldn't be allowed into anything sensitive. Further, the US is even convincing other nations to thwart Huawei too. Australia, Taiwan and many countries have barred Huawei from taking up sensitive technologies, and now, the UK seems to follow the suit.
As per the Telegraph, a report made by National Cyber Security Centre of GCHQ determines that US sanctions mean, it "will force the company (Huawei) to use untrusted technology that could increase the risk to the UK." Citing this, UK may reverse the decision made by Boris Johnson in January this year. The UK's Prime Minister has allowed Huawei to supply the non-core elements of 5G infrastructure, that too up to 35% only.
This report was later confirmed by Bloomberg, as the Prime Minister is considering phasing out Huawei as soon as this year, by considering the US latest sanctions. US FCC has declared Huawei and ZTE as national threats last week, and banned from dealing with US companies or participating in any sensitive areas.
Thought the report is in progress, Johnson's office hasn't revealed a specific timeline of this phase-out, and said would be declared by July 22nd. Talking on this, Victor Zhang, VP of Huawei said, "We are working closely with our customers to find ways of managing the proposed U.S. restrictions so the UK can maintain its current lead in 5G. We believe it is too early to determine the impact of the proposed restrictions, which are not about security, but about the market position."