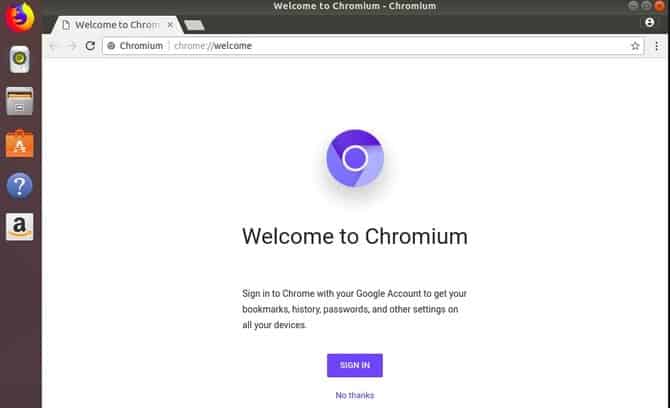 In a special turn of events, Ubuntu and Firefox teamed up to make a new alternative to Chrome OS! The project was announced by Ubuntu, that a new cloud-based OS with Mozilla's Firefox as the base will be coming soon! And we feel this partnership could at least shiver Google's native OS.
Ubuntu and Mozilla Makes New Chrome OS Alternative

Since system operating Softwares like Windows, macOS and Linux are getting bulkier and old, cloud-based OS like Chrome OS is getting traction in recent times. Google has launched the Chrome OS back in 2009, which is based on Google's cloud and setting the Chrome browser as the main interface for everything.
This has soon gained popularity as it's light, direct and needs, more importantly, it's connected to cloud. Sourcing the OS from Google's cloud means you're running all your apps from Google's servers, all being connected to the internet. Though this makes your device obsolete if not connected to the internet, it's still praised for being light, and able to save some data offline.
Watching all these features making Chrome OS popular, the best Linux Distro, Ubuntu team is preparing its version of such cloud-based OS. Titled as Ubuntu Web, this new OS will be based on Mozilla's Firefox browser, just like Google's Chrome OS leveraging Chrome browser.
Apart from this, there's no information shared about the project yet. But to clarify, it's not a Linux based alternative for Chrome OS. Further, this project was initiated by Rudra Saraswat, the one who made Ubuntu Education and Ubuntu Unity Remix previously.
Though Google's Chrome OS is using the Linux kernel source to run its OS, it's still simple bloatware running from the cloud. And the suite of Google apps and ability to use Chrome Store does almost every work for you. And this is what made other past trails like Apricity OS or Cub Linux to shut down.