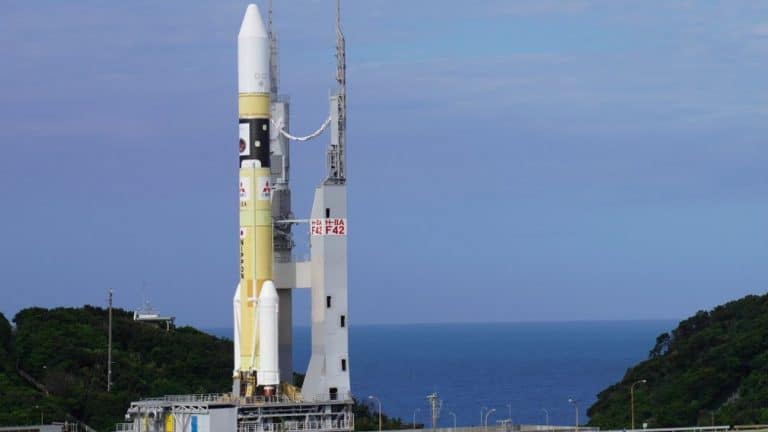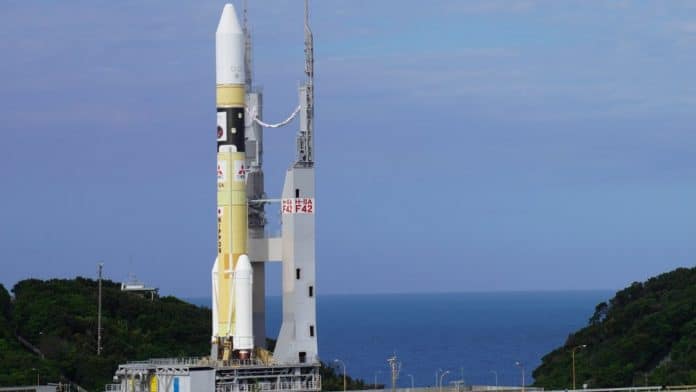 The United Arab Emirates is set to launch its first-ever space mission to Mars in a few hours. This exploration is aimed to study more about the red planet's atmosphere, and also to develop its scientific abilities. After delaying twice due to bad weather, the Hope Probe will be launching from Japan's Tanegashima Space Center on the early morning of Monday.
UAE to Launche Its First-ever Mars Mission!

The United Arab Emirates is going to be next in the line of nations which aims to learn more about Mars. It has already revealed plans to settle on the red planet by 2177, in its National Space Programme in 2017. This program is aimed at developing local expertise of scientific and technological advancements, thereby shifting its reliance on oil.
The UAE has first announced plans for this mission back in 2014 and even sent its first netizen, Hazza al-Mansouri to space in last September where he flew to International Space Station. This mission cost the UAE about $200 million, and the rocket, Hope Probe is developed by Dubai's Mohammed Bin Rashid Space Centre (MBRSC) along with some U.S. educational institutions.
Hope Probe was scheduled to launch on July 14th this year but delayed twice due to bad weather. And now, it's all set to launch from Japan's Tanegashima Space Center at 1:58 AM. This translates to 9.58 PM in Japanese time and 6.58 AM in UAE time. The Hoe Probe travels at a speed of 121,000 km per hour, to cover the distance of 494 million kilometres in about seven months! It's aimed at procuring the full data of the Martian atmosphere, by studying daily and the seasonal changes.
In an hour after launch, the Hope Probe will deploy its solar panels to activate its communications and other systems within. As of now, eight active missions are exploring Mars, with some roaming on Martian soil and some orbiting the planet. The US and China are planning to send another this year.