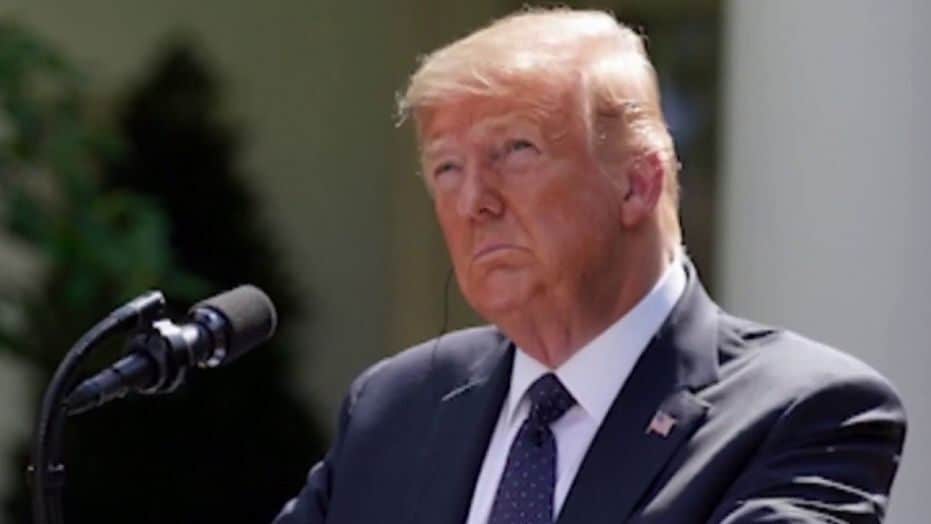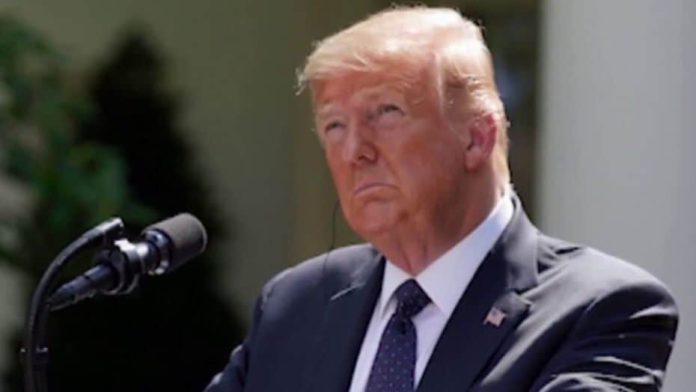 After controversially banning Dr. Disrespect from the platform, Twitch has now suspended Donald Trump's account too! This was reasoned as "Hateful Content", citing to a rebroadcast from Trump's rally where he called Mexico was sending rapists to the US! Twitch has sworn last week that it would crack down on community's harassment posts, strictly.
Twitch Banned Trump's Account!

Twitch, a popular platform for streaming videos, has just banned the account of the United States of America. This was because of a video from Trump's rally, where he accused Mexico of sending rapists to the United States. This was seen as abusive or hateful content by the moderators, thus removed the video and also suspended Donald Trump's account, indefinitely.
Twitch has previously sworn to check for hateful content of such and would pass permanent account bans if confirmed. This was seriously considered after many users reported that few steamers are abusing and spreading hateful content on the platform. This doesn't exclude even high-level users like from authorities.
A Twitch spokesperson told The Verge as, "Like anyone else, politicians on Twitch must adhere to our Terms of Service and Community Guidelines. We do not make exceptions for political or newsworthy content, and will take action on content reported to us that violates our rules."
And just minutes before this, Reddit has removed many subreddits that contain and are spreading hateful content. The list includes a subreddit as r/The_Donald, though it wasn't directly connected to President Trump, like in Twitch. The Twitch account of Trump was made in last year October, to stream the rallies and campaigns of Trump's, for this year.