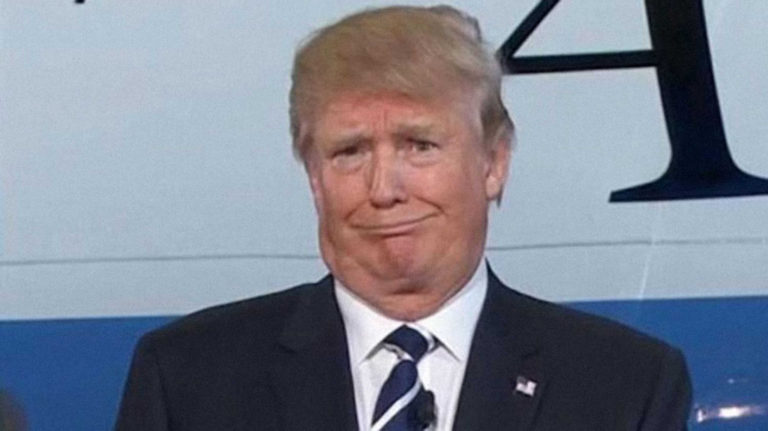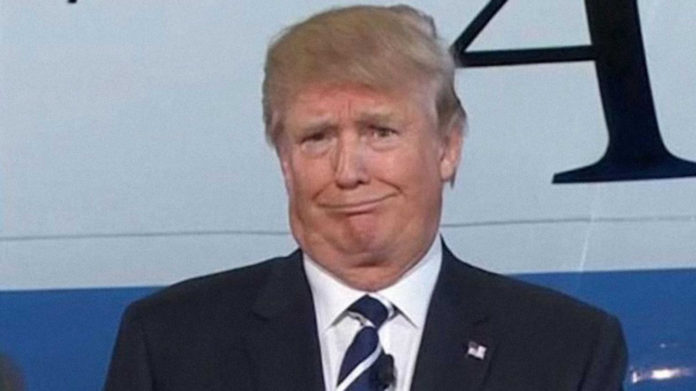 In an interview with The Washington Post, Donald Trump admitted that he authorized a cyberattack on Russia's Internet Research Agency in 2018. This was due to stop the Russian agency from spreading a disinformation campaign, which could alter the mid-term elections. This was the first time he admitted openly about a cyber attack operation.
Trump Admits Attacking Russia in 2018!

In an interview with Marc Thiessen, a columnist at The Washington Post, US President Donald Trump has openly admitted about authorising a cyberattack against Russia! Media houses after The Washington Post has reported last year that, Trump's administration has disrupted Russia's Internet Research Agency in 2018. Since then, neither Pentagon not the White House has confirmed the news.
The reason for this was maintained classified till now. And now, Trump affirmed the Thiessen's asking as "Correct". And also "Look, we stopped it." While the reason for this was mentioned as, the operation is aimed to bar Russia's intrusion on 2018 mid-term elections, just like it did in past.
The operation was the first of many such activities designed to bar Russia's intrusion in US elections. The 2018 attack was started on the very first day of the election and lasted for a week until the elections were done. Besides confirming the claim, Trump also blamed former US President, Barack Obama for knowing the operations but still not reacting to it.
The Internet Research Agency at St. Petersburg is called for crafting according to Vladimir Putin. The agency was active in 2016 elections intrusions, and also have stolen emails from Democrats, as per Trump's allegations. While Obama did act on this by levying sanctions against Russia, Trump failed to see that as a reply.