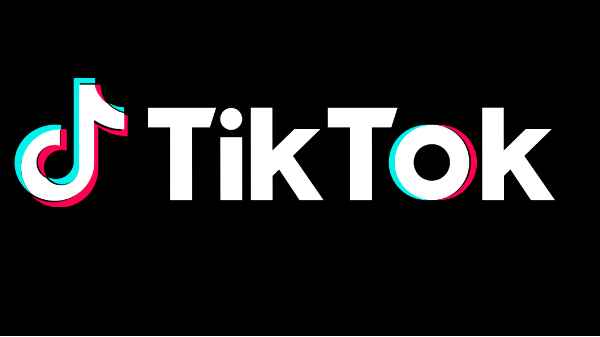 Despite the Indian government banning TikTok over security reasons, addictive users have found a way of downloading the app. As per reports from Livemint, users downloading TikTok from Apkmirror have almost doubled since the ban, and many have been using VPNs as a workaround.
Indians Download TikTok Through Alternative Appstores

The Indian government has banned TikTok and 58 other Chinese apps over security reasons last month. But the hardcore users who were unable to detach from its addition has found several alternative ways to bunk the effective ban.
As Livemint reported, the downloads for TikTok is a Playstore-like app marketplace – Apkmirror has almost doubled since the government ban! Apkmirror is an Android apps marketplace just like Apple's Appstore and Google's Playstore. It's owned by Android Police, a core-Android news website based in the US.
And may the Indian government forgot to order Apkmirror to block installs for Indians, the netizens have flocked around such marketplaces (also 9apps) for downloading TikTok. This has happened last year too, as Apkmirror has seen almost 15 times of increased installs of TikTok when it's banned by the government.
At first, though the government ordered to delist the app from officially appstores, users were still able to share the apk file of it among themselves and use it. But TikTok has voluntarily stopped working few days after the ban and informed users that they're sorting out the situation with the government.
Nikhil Gandhi, CEO of TikTok India has informed that the company was invited by relevant authorities to discuss over this situation, and hopes to return soon. But, as of now, TikTok and the other Chinese apps were still dead in India. And recently, the government has also banned 47 new Chinese apps which were clones of previously banned apps, and also thinking of banning another 250 apps which includes PUBG!