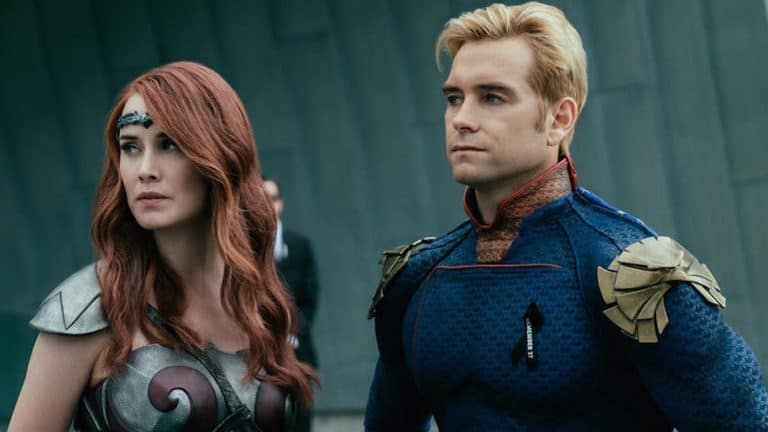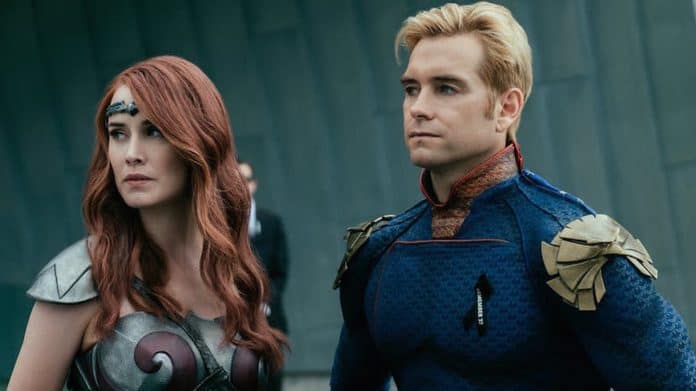 Season one of The Boys from Amazon's Prime had a wonderful time. Within just one year span, The Boys has grown into one of the wildest series of all time! And now, as per the sayings of lead characters to Entertainment Weekly, the second season is going to even wilder than season one!
The Boys Season 2 to be More Thrilling!
The American superhero web series, The Boys is topping the charts among English viewers in Amazon's Prime already. The show was based on the comic books crafted by Garth Ennis and Darick Robertson long back, and is now tuned as a crazy web series by Eric Kripke to Amazon's Prime Video!
The season one of this show has shown us enough disturbing moments, including a woman being evaporated into thin air! The actors too have supported the story well to drag it more closer crazy teens, who feel it so relatable. And now, the lead characters of the show revealed the following season to be crazier than what we've seen so far.
Speaking to Entertainment Weekly, Jack Quaid (playing as Wee Hughie Campbell) said, "No one is ready. Really. No one. I have done things this season I will never forget, [things] I've never done in my career and probably will not in the future. We just go above and beyond in terms of insane, jockeying moments."
Further, another lead player, Karl Urban (playing as Billy Butcher) said, "It's a bit of a mystery" on his whereabouts in the upcoming season. He was on the run after being framed for the murder that happened at the end of S1. Further, 'The Boys are on the back foot and spend a lot of their time trying to make an impact and get traction for taking down the Supes. Just because they're wanted and in hiding doesn't mean they're gonna stop doing what they do. So, the objective is still fundamentally the same."
The Boys season 2 is scheduled to drop in Amazon Prime on September 4th 2020. You can watch season one of this series from the same platform.