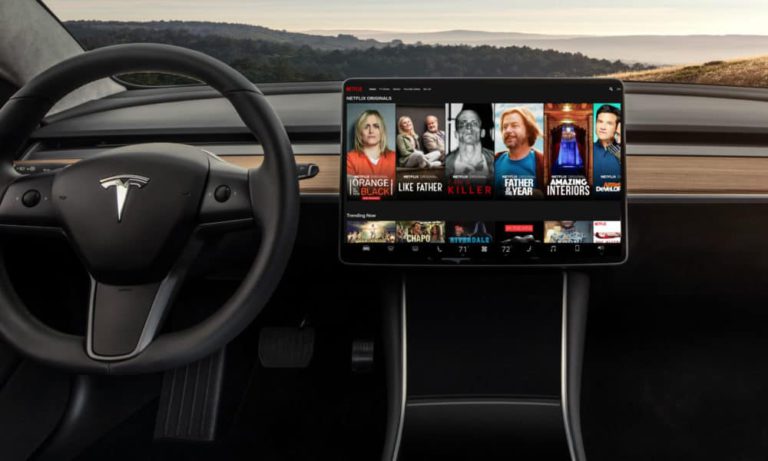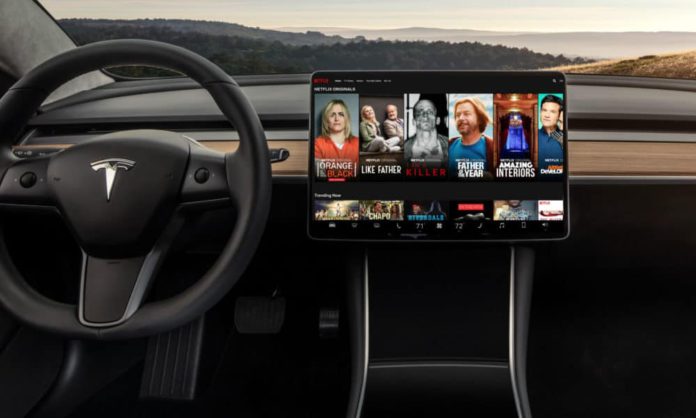 Tesla, the American electric carmaker is all set to charge their customers for the internet connectivity it's been offering for free all these years. Being an all-electric vehicle, it modernizes periodically only by receiving updates from the company. It should be having internal connectivity to let drivers use all the premium features.
Customers may not be wondering for this vow, as it's anticipated. Back in 2013, Tesla announced that it would charge for the premium connectivity after four years.
In an investor note, the Musk said, "To further enhance the driver experience, new Model S customers will now receive free data connectivity and internet radio for four years. As an added benefit to our existing Model S customers, the free four year period starts on January 1, 2014. To be fair to all, in rare cases, a customer may be charged for extreme data use."
As the time has come, Tesla reconfirmed this subscription cause last year in July, that's it would extend the free usage for another year and start charging on a monthly subscription basis. So here it is, starting from January 1st, 2020.
On a Saturday morning mail to all its customers, Tesla informed that it would start charging the Premium Connectivity it's now offering for free. Starting January 1st, 2020, all the owners of Model S, Model 3 and Model X who purchased the car after July 1st, 2018 should be paying $9.99 a month to avail the Premium features as;
Satellite Map View
Live Traffic Visualization
Video Steaming
Music Steaming
Caraoke
Internet Browsing
While is navigation is common for both standard and premium versions, all other features, except Satellite Map View and Live Traffic Visualization, are available when the car is connected to WiFi.
Well, there isn't any introduction of new offers, but charging the old ones. Tesla should be connected to the internet as the company will be using this data for software updates, analytics and for autopilot features. And maintaining all the data of hundreds of thousands of such vehicles needs a lot of resources. So it seems this subscription is reasonable for offsetting those costs. What do you say?