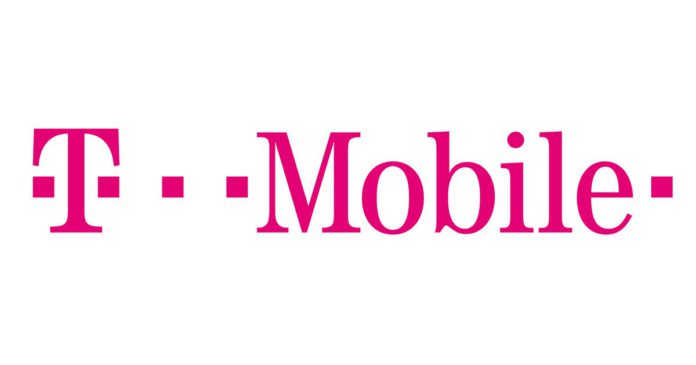 T-Mobile on Thursday announced a new move for tackling robocalls, which has been annoying customers for so long. The US telecom has launched a new app called Scam Shield, where it packed all of its latest and past features for containing robocalls as much as possible. The app will be free for T-Mobile, Sprint, and Metro customers staring July 24th onwards.
T-Mobile Introduces Free App For Tackling Robocalls
Robocalling has grown so annoying that T-Mobile described the robocalls has been a top telecom complaint at Federal Communications Commission, costing customers a whopping $1 billion a year! CEO of T-Mobile, Mike Sievert said: "As long as there's money to be had, scammers will keep inventing new ways to target you, and we will invent new ways to stop them." Thus, here's what they got – Scam Shield.
T-Mobile has announced a new service called Scam Shield, which is an app to help customers tackle robocalls. It has a free caller ID scanning and number blocking. Scam Shield verifies the incoming call's identity and lets the customer know who's calling – similar to Truecaller. Thus, former Sprint and current T-Mobile customers paying for this service can avail this for free soon.
The best thing to happen is the new proxy number given for customers, where they can filter out the scam calls coming to a personal number. This can be shared among family members if they choose for a family plan, and also, can change the number for free. This service will be coming via their new app launching on July 24th and will be available for not just T-Mobile customers, but also for Metro and Sprint customers too.
T-Mobile boasts about introducing the STIR/SHAKEN system, which automatically verifies the robocalls from real calls. And also reveals that it's ahead of schedule in rolling out 5G plans to US customers.