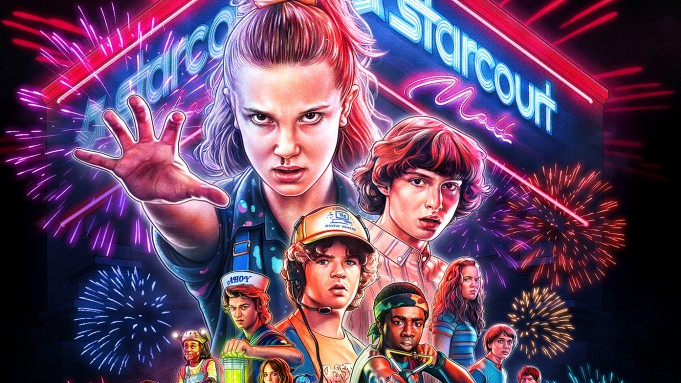 The short teaser released by Stranger Things months ago has very few details in it. Yet, it's enough to gossip about the next season, since the team has confirmed the existence of at least one key actor – Jim Hopper. And here's what we can confirm from his appearance;
Stranger Things Isn't Over
It's clear with the release of the new teaser, that Stranger Things has one more season coming in. Considering the pandemic situation we're living in, we thought, just like others, the show would either be delayed for a long span until the current situation settles.
But, the production team has made it anyway. And by tracking the success earned by Stranger Things, we hope Netflix will enrol the series to yet another season.
When is Stranger Things Season 4?
We expected the Stranger Things team to roll out a new season somewhere in early 2021 until the release of the teaser. But, it shows the team is preparing to release the new season by this year's fall. This can be understood by the timeline of any series followed by.
Web series gearing up for a new season would generally be launching their teasers and trailers weeks or months before the actual launch. Thus, we expect the trailer and entire season to be dropped in Netflix by this year's fall.
Jim Hopper is Alive!
A big detail from the teaser is that – Jim Hopper is alive! We're still surprised to know how he survived the blast at the end of Season 3. And that's what going to be explained in the upcoming season. If you've noticed in the teaser, Jim Hopper is clearly shown as a prisoner being working in the ice.
And the details of how he survived or escaped and having his head shaven off will be explained in the upcoming season. Further, fans are also early waiting to see the reunion of Hopper and Eleven, who has not been met since so long.
Stranger Things has risen to be one of the best series on Netflix in a short span. The web series started in 2016, with three friends meeting a new partner in the search for their lost mate. Every episode of all seasons has unfolded with really strange moves and kept viewers engaged throughout. And we hope to see what the same team up to in the upcoming season.