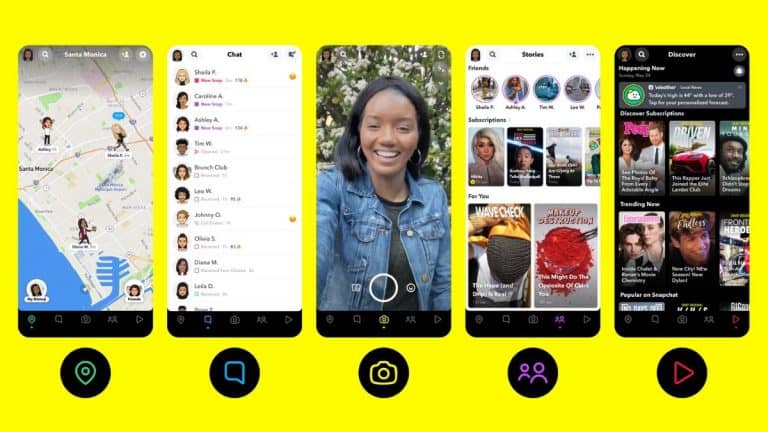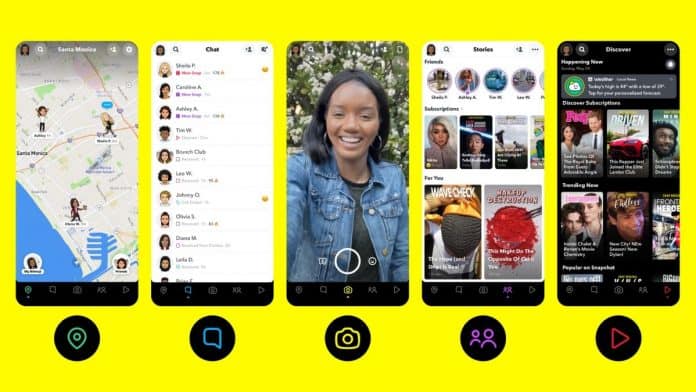 After YouTube and Instagram, Snapchat is trying to poach on TikTok's craze. The multi-media messaging app has yesterday announced to be rolling out a new feature, that would allow users to add music to their snaps. This feature is set to roll out for English-language users this fall, the company said.
Snapchat to take on TikTok with a new feature
Snapchat is so popular in the US that, about 90% of 13-24-year-olds use the platform. This reach is more than what Facebook, Messenger and Instagram get combined. Further, it also says to be a reaching 75% of all US people aged network 13-34 years old, more than Twitter and TikTok combined. Well, TikTok's having a strong userbase globally than Snapchat.
Yet, Snapchat isn't an easy player to beat. The company has today announced to introduce a new TikTok-like feature, which enables users to add music to their snaps. The music can be fed in pre or post video recording and will be sourced from Snap's partners like Warner Chappell, Universal Music Publishing Group, Warner Music Group, NMPA publisher members, Merlin and others.
Upon making a new snap, users can share their result via DMs or to Stories. And others can click on the music option to check which song, album, artist etc details of it. This differentiates Snapchat's feature to that TikTok, which still doesn't have this support. But, Snapchat isn't fully becoming as TikTok yet, since it won't have a video feed of others.
But, it's has made its separate stamp on the short-video recording industry. Other tech giants like Google and Facebook are already trailing with similar features in their subsidiary apps like YouTube and Instagram respectively. And all these efforts are for snatching the hot market set by TikTok, which itself is falling in trouble with Trump's administration on banning plans.
Yet, it's thinking to secure its position. The Snapchat, on the other hand, is set to roll out this feature by this year's fall to English-language markets, with Australia and New Zealand starting from today. The company spokesperson, "We're constantly building on our relationships within the music industry, and making sure the entire music ecosystem — artists, labels, songwriters, publishers, and streaming services — are seeing the value in our partnerships."