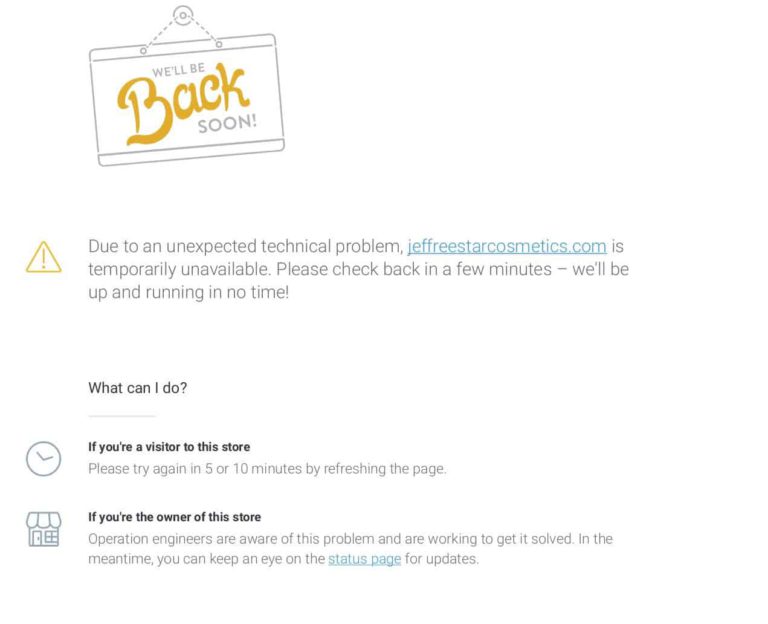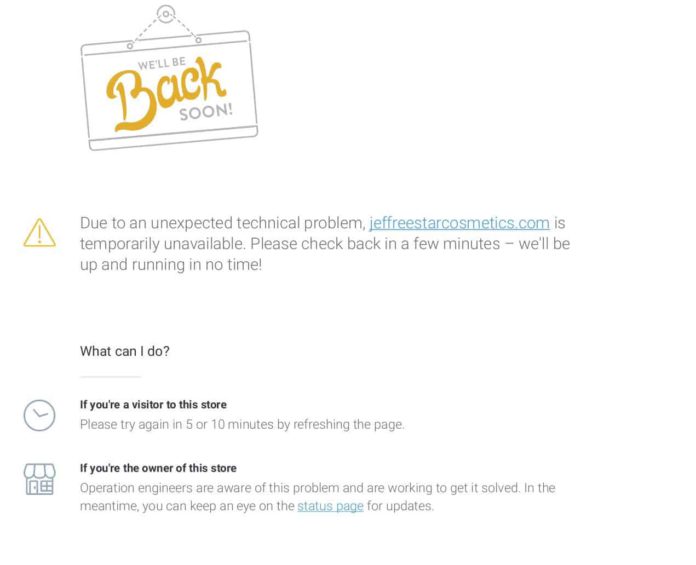 Shopify Down right now all over the world. Some of the users are getting 504 Gateway Time-out or some are getting some other errors.
This recent outage, the issue is not detected yet. But Other services like Spotify are down too.
Last week, Not only Shopify that was hit by this outage, all the major internet service providers including discord, Cloudflare, doordash, Google, are also facing this outage issue. It seems like nearly half of the internet is down right now. If you are facing this issue, then you are not alone.
Shopify is the platform or Content management system for e-commerce Websites. On this thousand of big and smaller e-commerce seller hosting their website.
If Shopify is down right now, then it's not good news for the store owners. Because they are spending money on advertisements, but customers are getting 404 pages.
Shopify outage means, seller, losing money every minute.
That's why some of the sellers confused, and with anger tweeting on twitter.
Some of the tweets from the seller are given below.
???????????? it's been down for almost 1 1/2 hrs. I want to support @shanedawson @JeffreeStar but #Shopify won't let me great!!! pic.twitter.com/tXLyaNdEB5

— TalkinShitWithMimi (@shit_mimi) November 1, 2019
Shopify yesterday: We are fully ready to handle this
Shopify today: pic.twitter.com/ME1fwFYX0x

— Georgia (@bi_fab_) November 1, 2019
There is no update from the hosting provider right now. They may also lead to the seller can convert into other CMS providers like woo-commerce, big commerce or Magento.