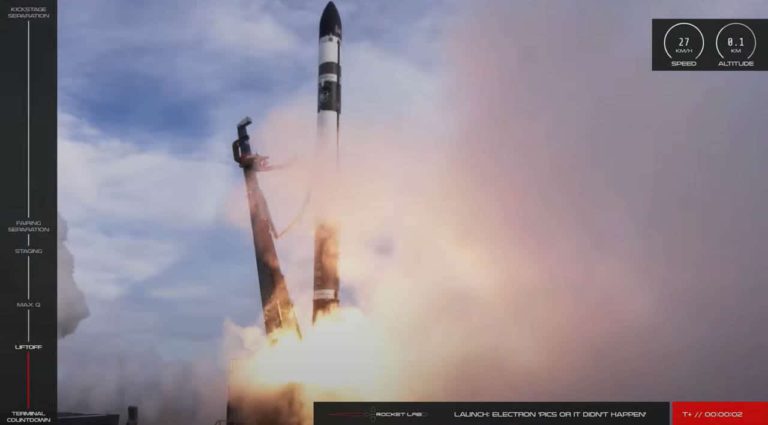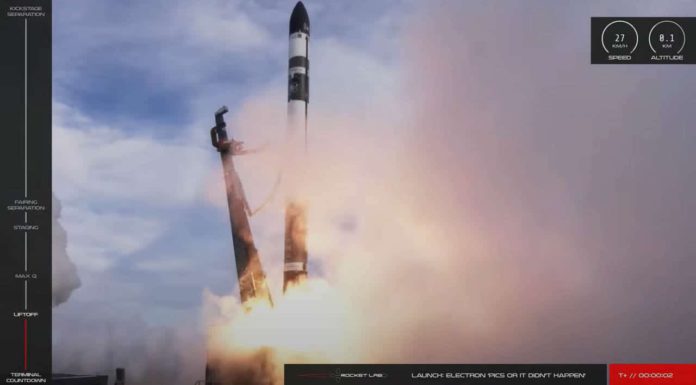 Rocket lab's mission, Pics or Didn't Happen failed after the company's Election rocket lost minutes after lanch. The rocket was seen stumbling in the second stage burn and losing speed to fall before the live feed was cut. This mission wasted all the seven payloads it's carrying within for Earth imaging.
Rocket Lab's Electron Rocket Failed

Rocket Lab is an American company that has a wholly-owned subsidiary in New Zealand. The company is intended to provide cheap rocket launch service to earth's lower orbit, making smaller rockets and crafting new production lines to suffice the growing payload demands. After eleven successful launches, the company's latest Electron rocket has an undesirable fate.
The Electron rocket was launched by Rocket labs from Complex 1 on Mahia Peninsula in New Zealand but soon failed. The mission was named Pics or Didn't Happen, where it's destined to carry seven tiny payloads (satellites) to sun-synchronous orbit, which is 300+ miles from the Earth. These include five Earth-imaging satellites from Planet Labs, a CubeSat from British company In-Space Missions and one microsatellite from Canon Electronics.
The launch of Electron was going as per plan until it reached the Max Q phase (second stage burn), where the rocket experiences harsh atmospheric pressure before penetrating space. About six minutes from the launch, the rocket was seen losing the speed and falling in the same altitude, before the live feed was cut off.
Rocket Lab's founder and CEO, Peter Beck has uploaded a video on Twitter apologizing for the incident. He said, "We are deeply sorry to the customers on board Electron". Planet Labs, who had five satellites on failed Rocket said, "While it's never the outcome that we hope for, the risk of a launch failure is one Planet is always prepared for. Further, "We look forward to flying on the Electron again".