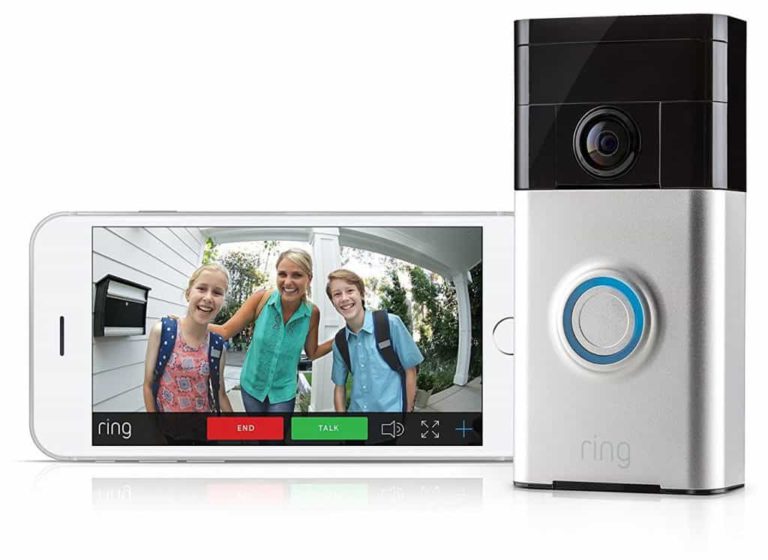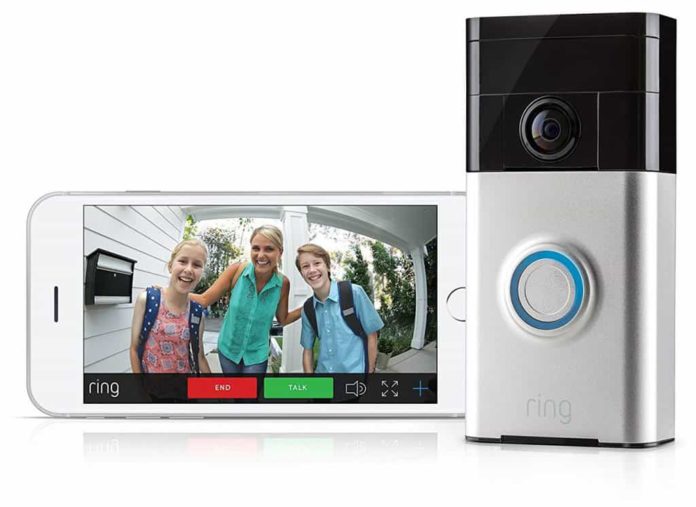 While the phones are getting smarter, burglars are too. And with the introduction of various technological appliances into a home on the name of Smart Home, security needs to tightly set to avoid any potential thefts. Doing so is Amazon's smart security solutions, Ring, Inc.
The Ring company is famous for producing smart doorbells and other security systems as security cameras, alarm kits and lightning. The company, on the eve of Cyber Monday 2019, has got offers that we cannot refuse. Here are they;
And the last, which we recommend is to buy the combo deal of Ring Video Dorebell and Amazon's Echo Show 5. The combo deal is listed for $139.
These are the deals sourced from Amazon and Ring's official site. Both offers the same discounts, so you can shop them on either of sites.
Shop them here: Ring | Amazon
All these systems works even better with Ring's native app which is available in both iOS and Android appstores. Try app Ring, notifies you whenever the contact sensor, motion detector or any part of the alarm system is triggered. You can the just lookup into your home via app (as it's monitoring) and confirm the incident. If found something unusual, may contact emergency help or the Ring team does it for you. They're available 24×7.
Further, features like talking to visitors outside of your home (while they're standing in front of Ring device), checking whether windows/doors/sensors are armed or not etc. Further, there's a feature to be informed of any local crime. Ring has got a option called Ring Neighborhood, where one (in the community) can report a susceptible event, thereby warning others to be safe. This app is even compatible with other security systems. As said, you can integrate the security system with Alexa or any other third party security systems and can control your total ecosystem via app.