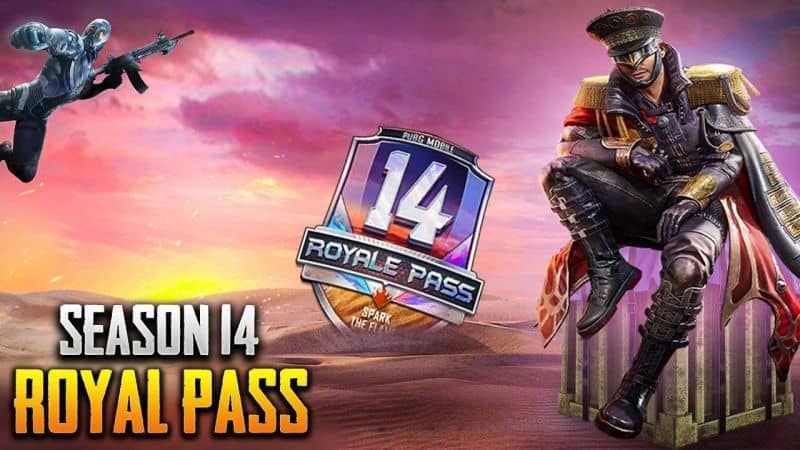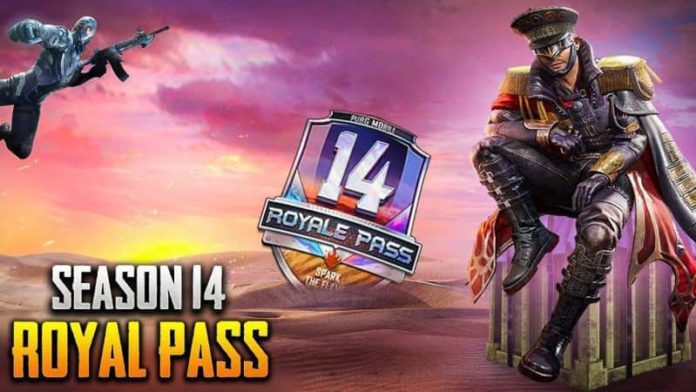 With PUBG Mobile's Season 13 coming to an end, leaks for Season 14 have already over the internet. Out of many, a closely-related and trustable leak is from a YouTuber, who posted a video that showed a new map, new skins for players and guns and even vehicles! Though there's no official date announced by the maker yet, it's expected to launch soon after the S13's end.
PUBG New Skins and Vehicles!

Makers of PUBG Mobile have never failed to impress the community with new upgrades every time. With the current season, 13 is set to end on July 12th, players are expecting a refreshed weapons and new features. And though PUBG Mobile hasn't made any official announcement of the release date of Season 14 yet, a YouTuber going by the channel name as Mr Ghost Gaming has posted a video that seemed more likely from the upcoming Season 14.
While we cannot assure that it's true, but a glimpse leak of the new season is always welcomed if it's reasonable. And here it is, showing exciting things coming up. The video starts with a gang escaping a chase against others in a Mad Max Fury like car and derailing them by firing. Further, there are new player skins, headgear, and costumes which could be the part of new Royale Pass. Further, there are some locations as volcano and snow mountains from the Livik Map.
The YouTuber has even stated that this new season will be named as "Spark the Fame". Well, we have to wait for the official confirmation from the PUBG Mobile when the date comes. Until then, the makers have tweeted that an update that's scheduled for July 7th will be having the Livik Map coming and a new Yamaha bike at unknown data. This bike was already available in the Chinese version of the game, Game of Peace.