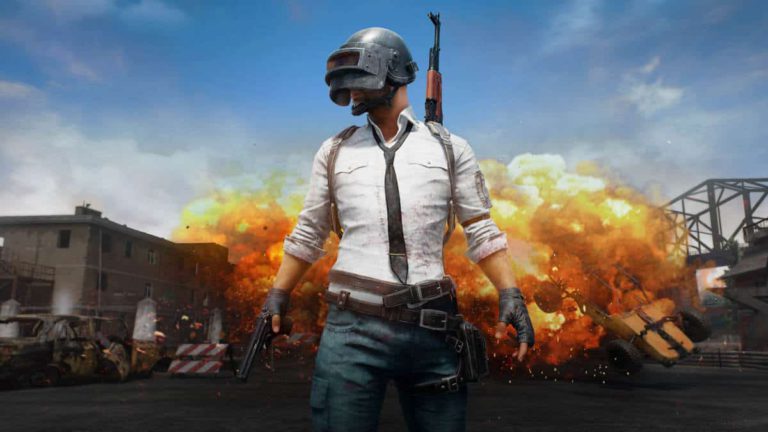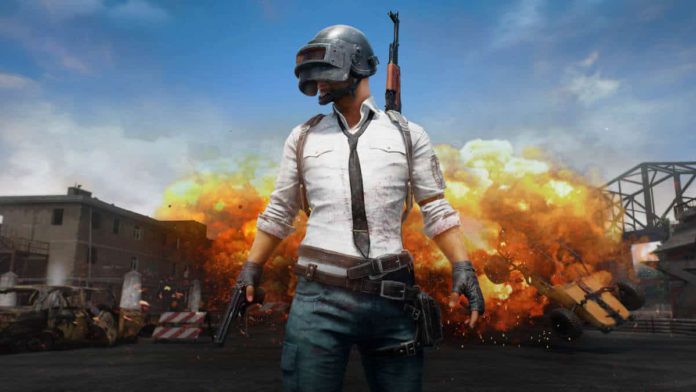 After banning the TikTok and 58 other Chinese apps over security reasons, the Indian government has today banned yet another 47 apps. This was broke out by the Economic Times, where the report said the newly banned apps were just the clone apps of previously banned apps. Further, there's a list of another 250 apps considering for a ban!
Indian Government Bans 47 Chinese Clone Apps

In the latest move reported by the Economic Times, the Indian government has banned yet another 47 Chinese apps, which were touted to be the clones of previously banned apps. While the complete list is yet to be released, it includes names like BIGO Live, TikTok Lite, ShareIt Lite, Helo Lite, CamScanner Advance etc.
All these apps were trying to debunk the blanket ban and snoop into the phones of Indians. Thus, the government has subsequently banned them too! While the spokesperson of Union Home Ministry hasn't responded yet, official sources as per Economic Times said, "Some of these apps have been red-flagged due to security reasons while others have been listed for violation of data sharing and privacy concerns."
Further, the report also mentions that the Indian government is also considering similar actions on 250 other Chinese apps! This includes big names like PUBG and Resso. Apps made by Xiaomi, Meitu, LBE Tech, Perfect Corp, Sina Corp, Netease Games, Yoozoo Global are being analysed now to ban if deemed risky.
Meanwhile, the time limit set by the committee formed by the Indian government on analysing the status of 59 Chinese apps which were banned earlier this month, is set to end this week. May the government reverse its decision to found good, or ban them altogether along with the new names lime PUBG!