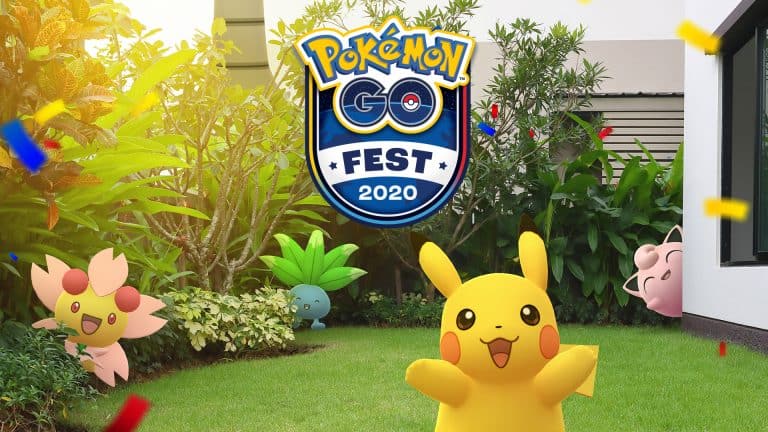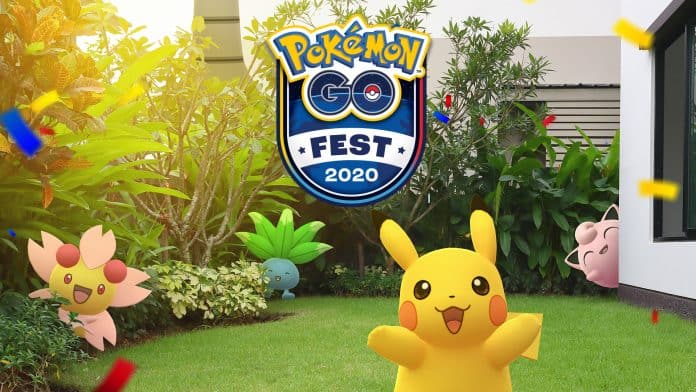 Niantic has been running a Pokemon Go puzzle since the beginning of this month, which if cracked can give us a coupon code to get exciting in-game rewards. Though the maker is giving out clues regularly, cracking them is still a hard task for them. Thus, we made it for you!
Pokemon GO Fest 2020 Puzzle Promo Code
Pokemon Go is one of the best AR games running today. The game can gain an equal weightage of popularity garnered by its show and is entertaining the fans in all ways. And now, the maker Niantic is gearing up for the annual event of Pokemon's GO Fest 2020, with a puzzle to help users equip some rewards before starting it.
Historically, the Pokemon GO Fest was attended by hundreds of thousands of fans every year, with the number crossing a million marks most of the times. But considering the current situation we're in, we expect the organiser to go soft by making it a virtual event and something similar to that.
But even before the event going live, Niantic is conducting a rewarding round where selected users who're able to crack its puzzle to get some in-game rewards. And since all the clues were already given by Niantic via Twitter, here we cracked it for you for going easy. Redeem it as it as;
Pokemon GO Fest 2020 Promo Code: 5PTHMZ3AZM5QC
You should be logging in your Niantic account to redeem this code, and you'd get 1 Sinnoh Stone, 10 Ultra Balls and 10 Max Potions. But if wanna know yourself how we got the code, try yourself by the clues tweeter by Niantic. Here are they, set in order.
This league of GO Battle League was introduced on March 27, 2020
This Pokémon was the first to be able to learn the move, Hydro Cannon, by evolving on Community Day.
This water and electric type Pokémon was featured on the Safari Zone Liverpool art.
This mythical Pokémon made the wishes of many trainers come true at Pokémon GO Fest 2019!
You place one of these in Pokémon GO to attract Pokémon to a Pokéstop.
You need a battle rating of 2100 or higher to reach this rank in GO Battle League.
This Unown form is similar to the 24th letter of the English Alphabet.
You can bring this many Pokémon in your party to a Raid in Pokémon GO.
This team recently invaded Pokémon GO via balloon!
This Pokémon was featured in Limited Research in February of 2019.
Pokémon GO is this many years old!
If you complete research tasks for this many days in a row, you unlock a Research Breakthrough!
This Pokémon was featured for Community Day in April 2020