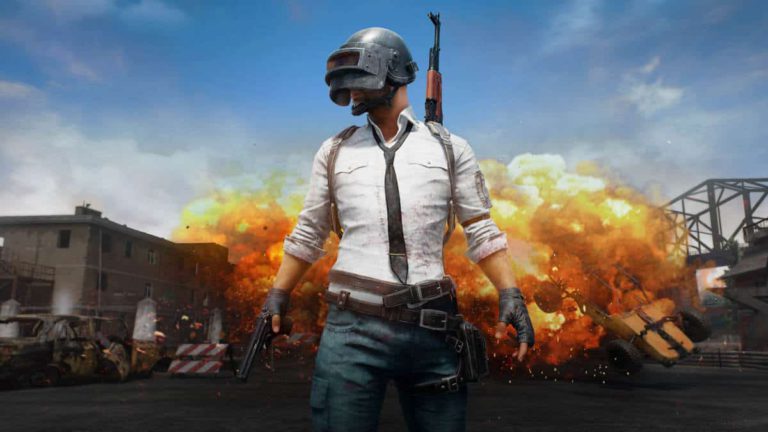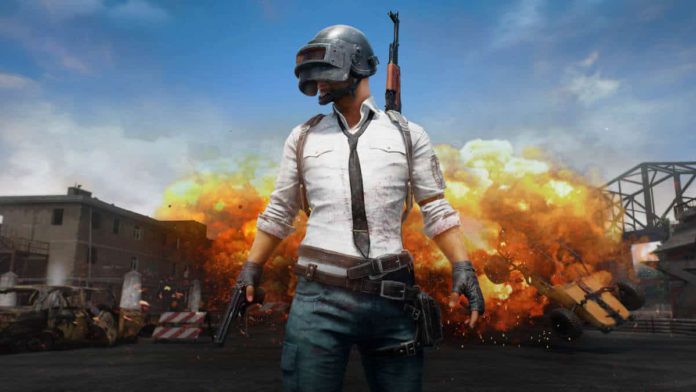 In a bold move, Pakistan has today banned the famous battle royale game, PUBG in the country citing addictive reasons. This was announced today by Pakistan's Telecommunication Authority and will be until a court trial scheduled on July 9th, 2020. This decision drew mixed reactions from the community.
Pakistan Temporarily Bans PUBG!
PUBG has become one of the highly played battle royale games in a short span. The game that lets 100 players in teams to fight against each other, virtually. It's so popular that, players starting taking it too seriously to reject friends, go depressed, or even commit suicide in unfavorable situations. And this kind of addiction resulted in few countries like Jordan, Nepal, Gujrat (a state in India), etc to ban the game completely.
Pakistan is the latest one to join the list, but it's still temporary. The Pakistan Telecommunications Authority on July 2nd announced that "In view of complaints received from different segments of society, PTA has decided to temporarily suspend the PlayerUnknown's Battlegrounds (PUBG) game." A decision on permanent or revoking the ban will be decided in a court hearing, scheduled on July 9th, 2020.
The decision, as anticipated, was appreciated by parents and hurt players. Further, this decision is also expected to be inspired by an event that happened last month in Lahore, where a 16-year old boy has committed suicide after failing to complete a mission! He was informed to be hanged to a ceiling fan. Thus, police too had recommended ban o the game.