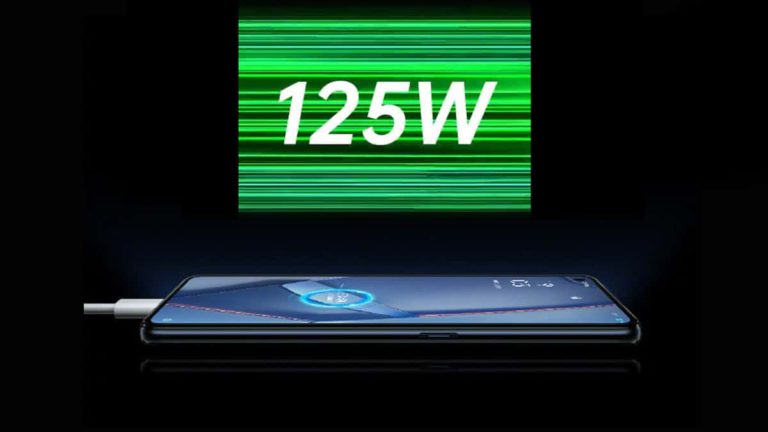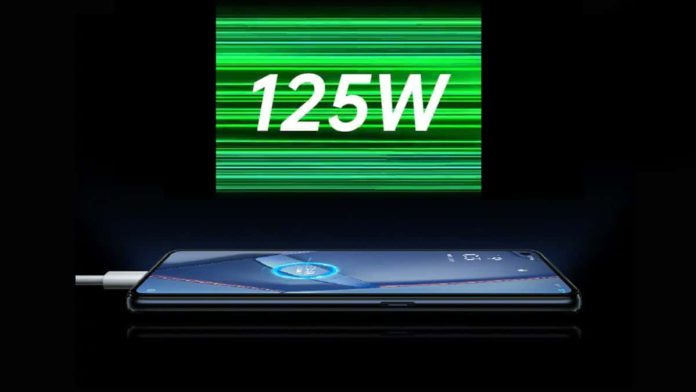 Oppo is one of the toughest Chinese contenders that took the smartphone market in developing countries by storm. The company has now teased a new fast-charging technology with 125W! Though more details on this development will be told on July 15th, it's touted to charge a two-cell 4000mAh battery from 0-100% in under 15 minutes! Handsets with the technology will be coming next year.
Oppo Announced 125W Fast Charging Technology
Oppo has grown so well that, it's spin-off brands like iQoo and Realme too are playing well in their ranges. And now, Oppo is going a step ahead in terms of fast charging technology with its new development – a 125W FlashCharge. This was teased by the company through a tweet, along with a date of July 15th, where it's holding an event to explain more about this.
It's spin-off brands, Realme and iQoo has previously announced 65W and 120W fast charging technologies. While the Realme's 65W was able to juice a 4000mAh battery in 30 minutes, the iQoo's 120W fast charging did that in 15 minutes. And now, Oppo is in the same. This new 125W technology is invented by Jerry Zhang, the one who introduced Oppo's 65W SuperVOOC 2.0 charging earlier.
Oppo's finding a new way to juice up the batteries in the future. It's going against the industry likes of prioritizing voltage. Instead, it prioritizes current, the rate at which electricity flows through a circuit point. This made Jerry split the battery into two cells, and pump electricity into that. Thus, it's able to control the flow of charge without damaging the components.