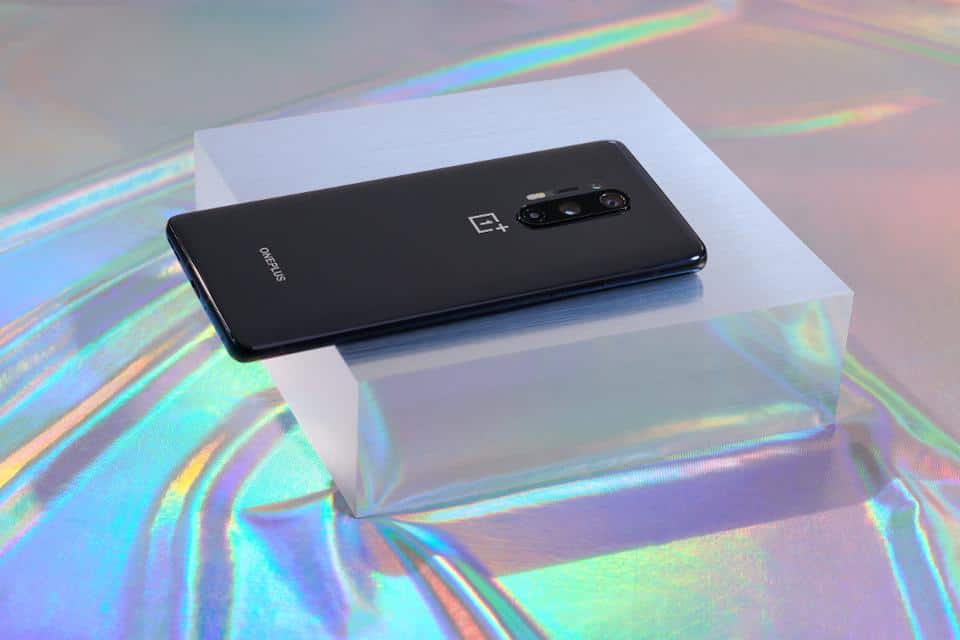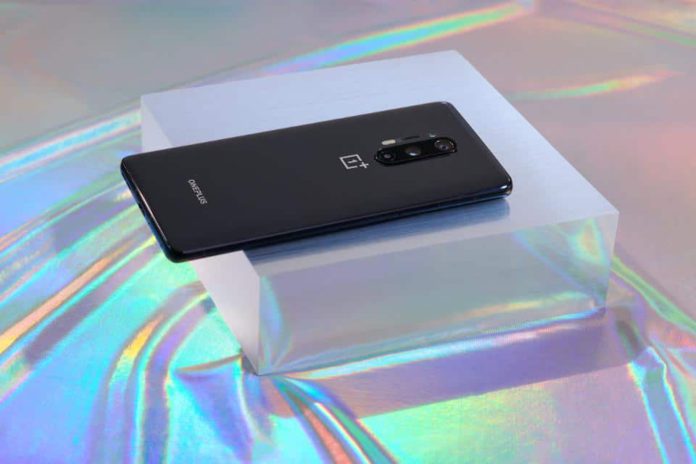 OnePlus has just revealed that the front camera of its upcoming Nord handset, will feature an ultra-wide angular lens. This is explained in a video posted by OnePlus in it's Nord Instagram page. It says the front camera will sport an ultra-wide lens with 105° Field-of-View. Thus, users don't need any selfie stick for capturing more wider details.
OnePlus Nord Front Camera Has Wide-angle Lens
After disrupting the premium segment, OnePlus is now set to do the same in the mid-range space too. The Chinese company is gearing up to launch a mid-ranger under $500 later this month. The phone, named as OnePlus Nord will be the first phone under $500.
Today, in a new post through its Instagram page, OnePlus revealed that it's an upcoming phone, OnePlus Nord, to have an ultra-wide lens as a front camera. While it didn't reveal any other specifications, it says the users can avoid selfie stick this time. A leak report by Android Central previously said the Nord will be having dual front cameras with punch-hole design.
The two lenses, as per the leak, will be a 32MP primary sensor and an 8MP wide-angle lens. Further, a prototype showed by OnePlus earlier too revealed that handset to feature dual cameras up front. And it has confirmed to have an ultra-wide lens 105° Field-of-View. This isn't the first time phones are having an ultra-wide angular lens for the front camera. Previously, Pixel 3 from 2018 also has an ultra-wide angular lens with 97° Field-of-View.
OnePlus Nord is scheduled to launch in India primarily, on July 21st through an AR event. The maker touts this to be the world's first AR event.