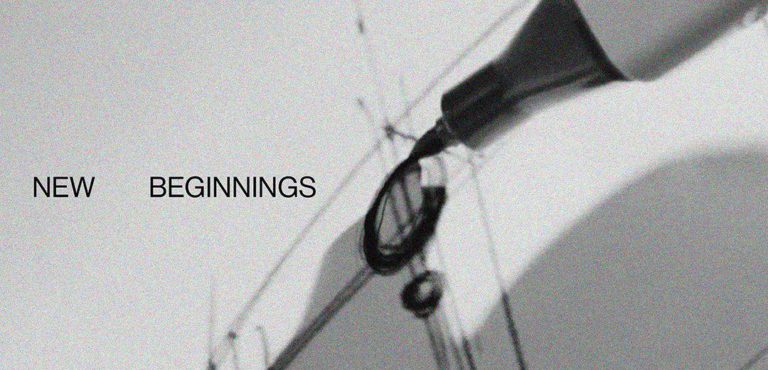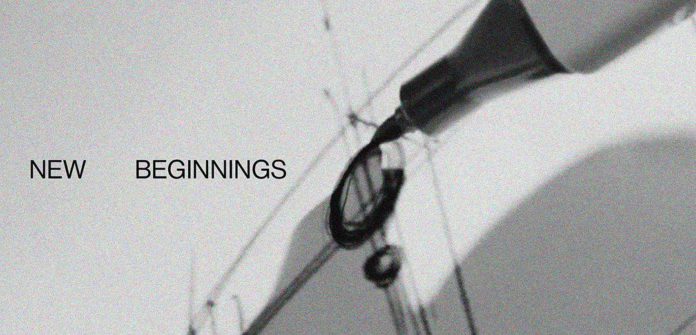 OnePlus has cleverly sneaked into the loose flagship space that's highly dominated by Apple, Samsung and Huawei for years. And after earning adequate fame in top tier realm, the Chinese corp is set to launch affordable handsets with almost same features soon. This was revealed by OnePlus CEO, Pete Lau in a forum blog.
Since its inception, OnePlus is catching the flagship charm that's peeled off from Samsung, Huawei and Sony. OnePlus is one of those few brands that aggressively competed with existing flagships with cheap pricing, and still have premium features. Well, it did what it intended for, very soon. And now, the company is planning to launch a new product line that's more affordable for users.
We have been noticing leaks for some time, that a handset named OnePlus Z will be next offering from the company. And as Android Authority reported, it could be launched as soon as next month. Further, Pete Lau has shared an article from OnePlus forum that, it would be launching the new phone in India and Europe initially, and also in the US at later times.
He said that Paul Yu, the one who led Product Hardware Development for many OnePlus flagships in past will be leading this new product. There's also a team of the young, enthusiastic and creative team from all over the world was hired for working on this project. He further shared a link to a new Instagram page, to that is titled as OnePlusLiteZThing, to give updates about the upcoming developments.