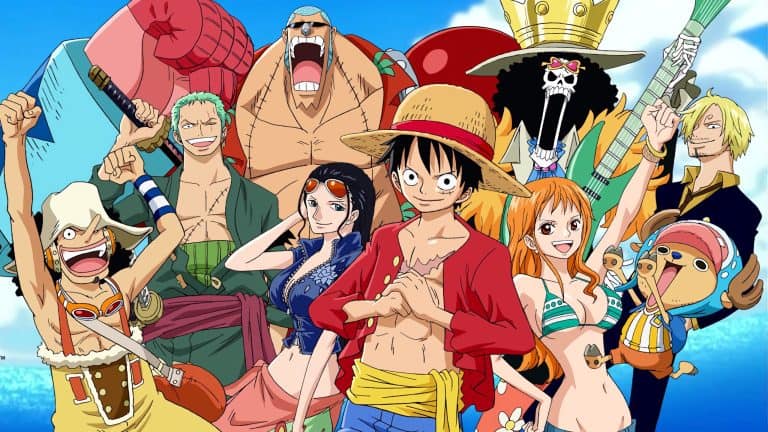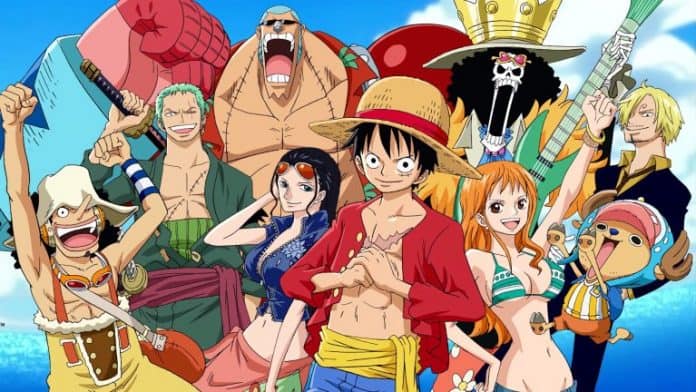 One Piece at its last stages is making the story much interesting. With Lola and Chiffon sailing away and Luffy and Yamato reaching the stage sooner than expected, Chapter 985 has gone good so far. And now, the official date for One Piece Chapter 986 is announced – to be on August 3rd 2020.
One Piece Chapter 986 Official Date, Spoilers and News
While the Zoro and Kid are still fighting with Kaidou's men, Chopper, Usopp and the Red Scabbards are heading to the stage. And since the Ulti has learned about Yamato and Luffy's journey towards the stage, she also starts heading there, but without Page One! Meanwhile, Orochi's subordinates vouch for supporting Kaidou since they don't link Orochi.
With all these happening, we expect the next chapter to have a fight offered by Kaido to Luffy and All-Stars against the Queen since he's doing since Udon. Further, we expect King and Marco to go head to head since they're equally capable and belong to same strength class. Finally, Orochi will be still alive with seven health bars.
Thus, we expect to see at least one of the above happening in Chapter 986, which is scheduled for August 3rd 2020. And again, we strongly recommend waiting for the official release to read the manga since it has accurate and reliable translations. Fan-made translations and leaks cloud deceptive sometimes, though it gets you the information early.
The One Piece is reaching its end eventually, which makes the followers both excited and feel bad at the same time. With less than 15 chapters to come, One Piece is getting even more interesting now. Chapter 986 was expected to be balanced with action and emotion. This was taken from Takano Ken's reaction as he reveals shedding tears for the first time since he became editor of One Piece, after reading Chapter 986.