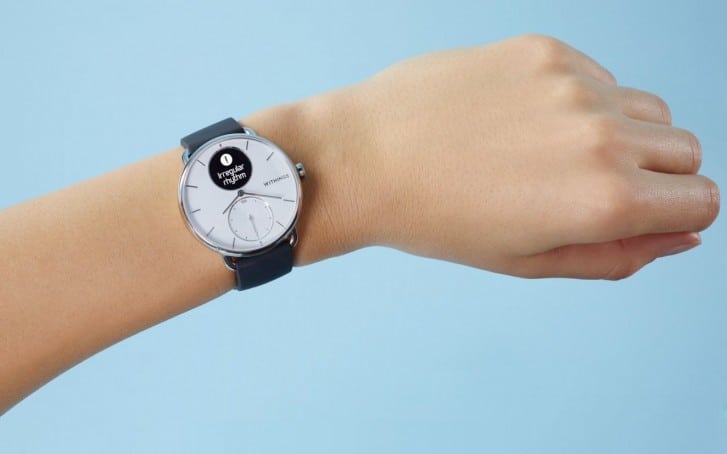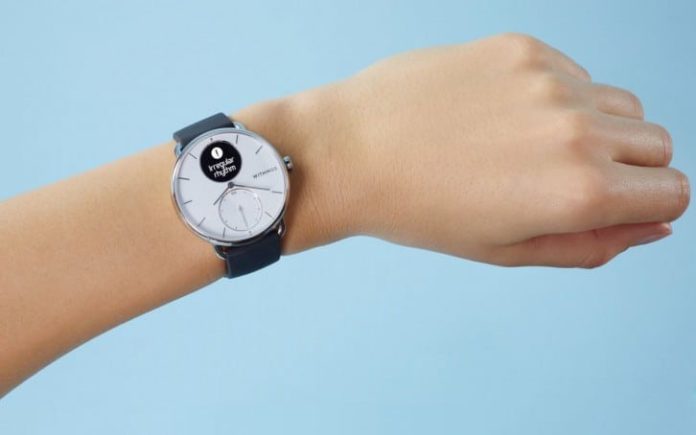 This year's CES event was plentiful of smart gadgets. Rather than inventions, we see more of advancements of the old ones. One such tech is a new wearable from Withings, a French company specialized in smartwatches. The company's new offering is the ScanWatch, a hybrid smartwatch which is a culmination of all its predecessors.
ScanWatch is the first one to come with both ECG and sleep apnea tracking. Alongside having expected features as multi-sport tracking, ScanWatch is capable of detecting irregular heartbeats and notifying via smartphone.
Withings ScanWatch isn't differed by tech but by style. While all other smartwatches in this realm are equipped with similar features, ScanWatch has a slight advantage of looks. This watch features PMOLED display in two sizes of 38mm and 42mm with metal bezel covered around. While the digital display can be controlled via buttons given, this watch obtains its classical look by its fine metal rim and the analogue clock setup.
It features a PPG sensor, ECG sensor and a SpO2 (sleep apnea) sensor. It's compatible with both Android and iOS, where you can integrate with its Health Mate app. The watch scans and records the monitored data, which can be sent to your doctor in a PDF format.
Price and Availability
There are two variants of this smartwatch differing only by sizes and appearance. The smaller 38mm is retailed for $249/£229 and the bigger 42mm will be retailed for $299/£279.
While the prices are fixed, Withings hasn't announced date of launch yet. As the company claims most of it health features are medically certified, it would need to be proven and approved by FDA and EU CE authorities, which many not be a big deal of the maker. We expect the products to be hitting the US and Europe in Q2 this year, while other markets may get it later.