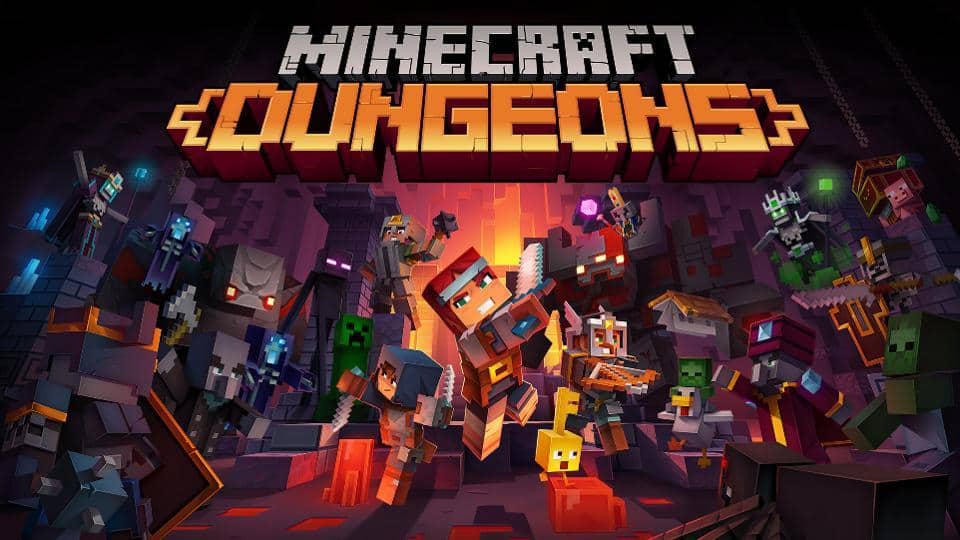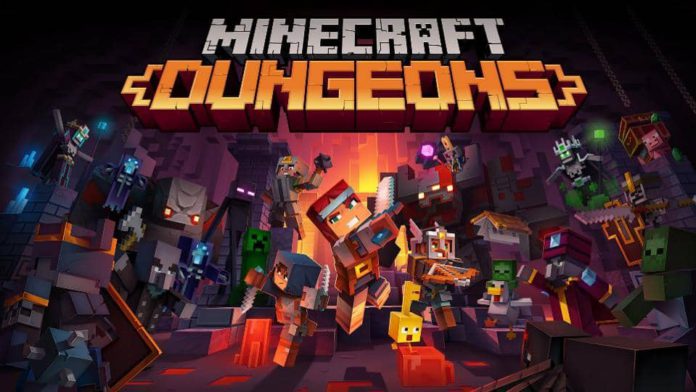 After three long months of pure dominance, Animal Crossing: New Horizons finally steps down as the best selling game in US Nintendo's eShop. This was taken over by Minecraft Dungeons, an action-adventure game released just a few weeks ago by Mojang Studios and Double Eleven.
Running on Unreal Engine, Minecraft Dungeons is available on PlayStation 4, Xbox One, Nintendo Switch and for PC. It's published by Xbox Game Studios on May 26th this year, and have soon taken over the No.1 spot for being the best selling game on Nintendo's eShop in US region. While it's praised for its simple gameplay, it's also criticised for the short story and lack depth from the community.
Besides being No.1 on Nintendo Switch, Minecraft Dungeons is performing strongly on Xbox too. This was called out by Benji-Sale, an independent games industry analyst. He tweeted confirming the end of Animal Crossing: New Horizons era as best selling game, and taken over by Minecraft's Dungeons. This tackle was noticed by many other Twitter users and also reported by Vg247, a popular video game blog.
Jeremy Peel, a freelance journalist blogging mostly on games said, "Like Diablo, this is a game designed for multiple playthroughs on increasing difficulties, but few players will feel compelled to return to a seam that's all dried up after a single day's exploration."