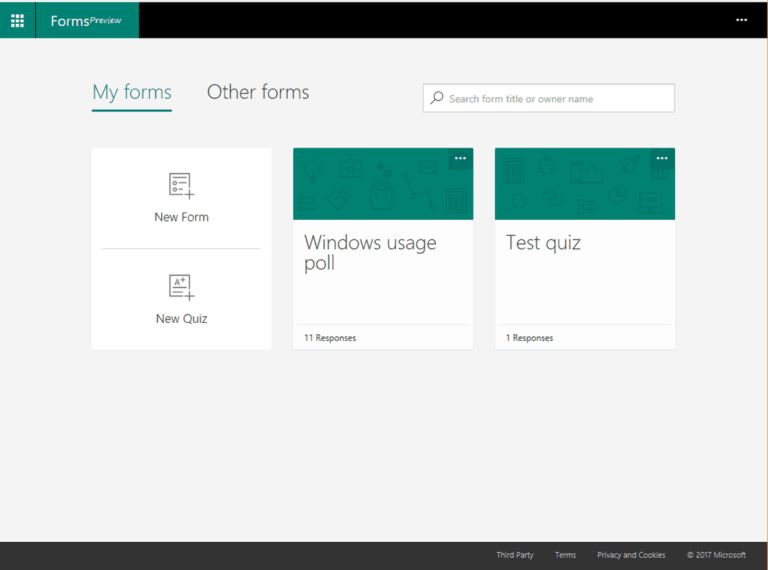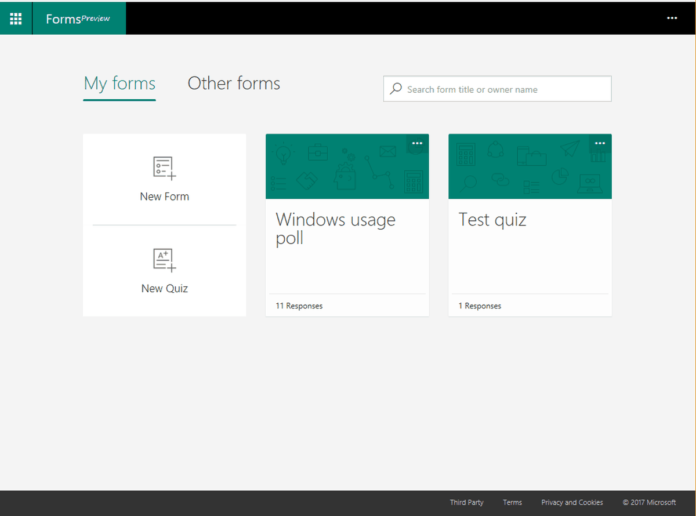 Phishing attacks are often targeted to steal confidential information. Office 365 users, in general, send and receive billions of emails annually. Most of them consisted of phishing links and sites. With growing reports of users turning into victims of these attacks, Microsoft has finally took a decision this year to stop them anyway. For that, it's now rolling out a phishing detection tool embedded into Microsoft Forms that automatically detects an blocks users (attackers) from phishing someone.
The Microsoft Forms is a service introduced by company to let users conduct polls, surveys or quizzes to gather information for their research purposes. It's a handy tools for academicians, researchers etc. It includes all the features required to survey and creates real time analytics of those responses. There's an option to even conduct an anonymous survey. Further, Microsoft has even introduced a Pro version of this with enhanced features of the standard Forms. The company found some attackers are using their Forms to phish someone.
The company is found to be forming a team that's powered with controlling such phishing attacks. If they are informed with such malicious links or anything. If verified and found to be fraud, they shall block the user. And they are vested with yeh power of unblocking them too. If not by this automatic tool, users can flag these phishing links manually by tapping on Report Abuse in options.
Microsoft said, "This feature restricts repeated offenders who are trying to phish. Microsoft Forms Team will block users who have two or more confirmed phishing forms from distributing forms and collecting responses. Global and security admins will be informed and can unblock restricted users via the Restricted User Portal." in its blog announcements.