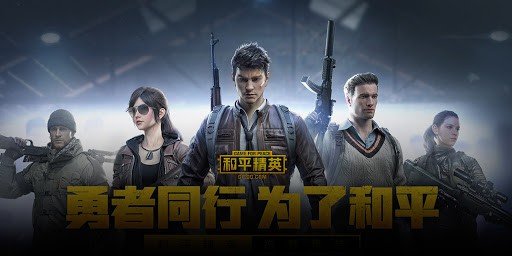 As the tensions between India and China are rising rapidly, Indians have developed a strong patriotism of boycotting Chinese products as their backlash. More specifically, uninstalling the Chinese apps is seen as a primary step to avoid reliance from China. While this movement is taking new shapes every day, many are confused in deciding about PUBG, the most popular battle royale game India.
Is PUBG Chinese?
That depends! We mean by versions. PUBG game is now available for PC, Gaming consoles and mobiles. So, dating back to its inception, PUBG is created by Brendan Greene, an Irish game creator who crafted the PUBG for PCs and PlayStation while working for Bluehole corp. Since Bluehole company is a native of South Korea, the PUBG game's actual attribution should belong to South Korea. But why Tencent is displayed while you're playing?
Here's the catch. The PUBG developed by Bluehole for PCs and PlayStation belongs to South Korea. Thus, if you're playing PUBG on PC or PlayStation or Xbox, you did contribute to Korea. But, after seeing the immense popularity garnered by PUBG, Tencent jumped into a partner with Bluehole and released a mobile version of the game, thus PUBG Mobile!
So, if you're playing PUBG Mobile, it's purely a Chinese. Tencent owns about a 10% stake in Bluehole, just like in other gaming corps like Epic Games, Ubisoft, Activision Blizzard, etc. So if you're intending to uninstall PUBG Mobile from your phone, you are satisfying the anti-Chinese motto. And if you're playing it on PC or gaming consoles, you're playing the game that's created by Greene from Bluehole, which is South Korean. Hope you can decide now.