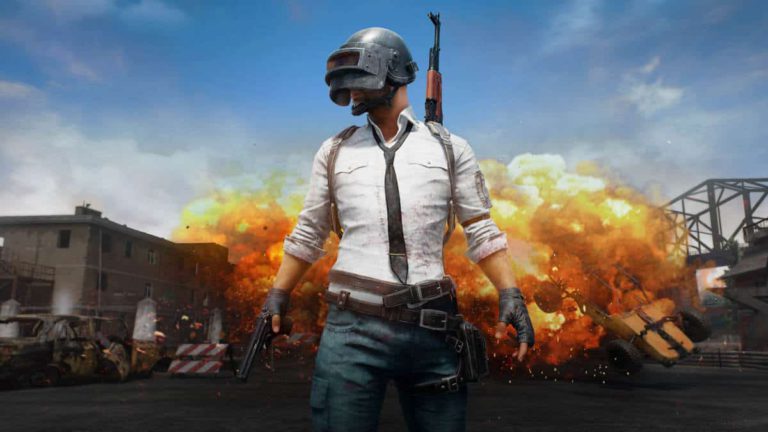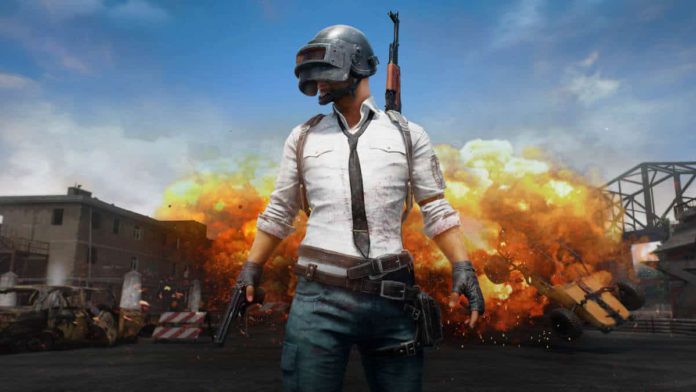 The Indian government has just announced a set of Chinese apps that will be blocked over national security reasons. The list includes popular names like TikTok, UC browser, Helo, Share It, etc. But, surprisingly, PUBG Mobile isn't mentioned in the list. Thus, a simple and straightforward answer to your question – No! PUBG Mobile is not banned in India, at least for now.
While the cyber retaliation like this was expected by India, excluding PUBG Mobile from the list is surprising. PUBG Mobile was made by Tencent, a pure Chinese gaming company. We've verified in past that the game PUBG of PC and PlayStation version was of South Korean origin, but the Mobile game was crafted by Chinese Tencent. Thus, it should be banned too, as per general belief.
Why PUBG Mobile Is Not Banned in India?

But, here's a probable reason – PUBG Mobile could have been excluded as it doesn't pose any security threat as mentioned in other banned apps! Though PUBG Mobile has received as many complaints as TikTok in past, they were never about security. Most of the complaints were of gaming addiction, which is more of a mental problem than a security issue.
Further, there could be no useful data was collected for any cyberattacks. The Indian Ministry has mentioned that these banned apps were collecting and transmitting user data to servers outside of India, where the Indian government has no control. And what's being sent from PUBG? Well, there could be email addresses and passwords of the game, but are still limited to just the game. Thus, finding no reasonable excuse for banning it, yet. PUBG Mobile is allowed to play in India.