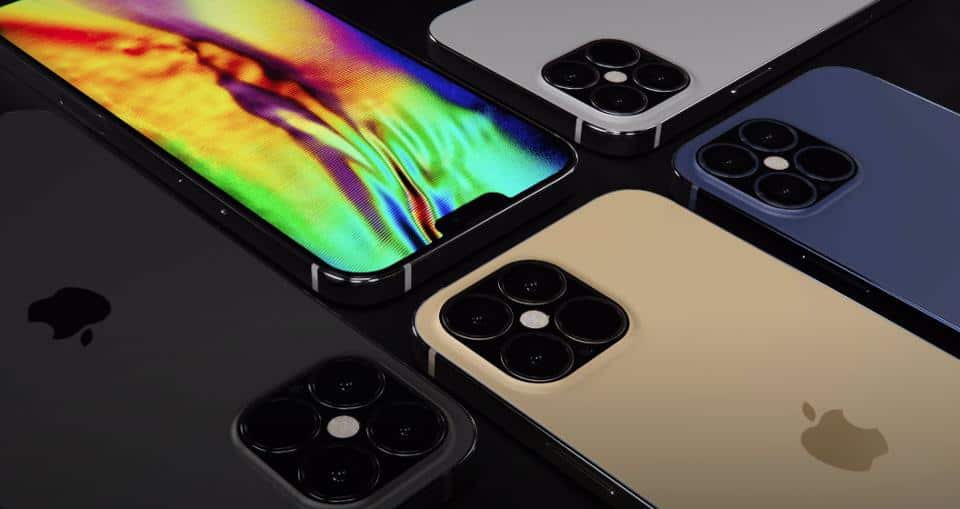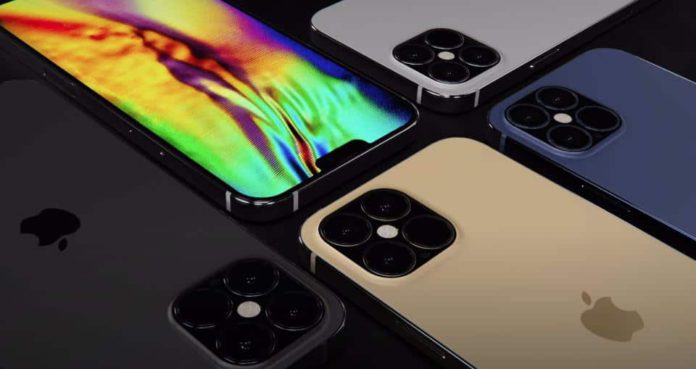 Glad we're getting yet another glance at the upcoming iPhone 12 handset. As obtained by MacRumors, three dummy models of iPhone 12 have a flatter and compact body, that resembles closely to iPhone 4. The models depicted in the video show iPhone 12, iPhone 12 Pro, and iPhone 12 Pro Max, all having iPad Pro like rear camera modules and notch.
New iPhone 12 Leaks Show Flat Body Design
Apple is gearing up to launch this year's grand flagship series – iPhone 12 sometime in September. While it's yet to go official, the inevitable leaks flow in to give us a glimpse of what those upcoming models look like. Now, as a fresh leak, MacRumors revealed three dummy models of iPhone 12 series, which has three handsets displayed as iPhone 12, iPhone 12 Pro, and iPhone 12 Pro Max. These are sized 5.4″, 6.1″ and 6.7″ respectively.
A notable take from this leak is the body design of the handsets, which is all are having a flat and compact shape resembling the old iPhone 4. The current iPhone 11 series is having a rounded aesthetic design, which can drip softly into the pockets. Yet, the compact design is appreciated for giving a better grip in hand carrying.
Apart from this, all three models are seen sporting a rectangular cutout for rear cameras, housing dual-lens (for iPhone 12), and trio lens (for iPhone 12 Pro and Pro Max). These could have been inspired by Apple's latest iPad Pro, and are also touted to have LiDAR scanner in high-end handsets. Upfront, it's seen the phones having a fine notch, similar to iPhone 11. But this was expected to reduce since an upgrade.
At last, these phones are at least known to be carrying the latest A14 Bionic chip, which is the advanced making of Apple and having mind-boggling specifications. The show-off of iPhone 12 Pro Max has the SIM card tray pushed on the left side, and having another slot-kind at the right side. This defines the 5G modem space, thus, confirming Apple's venturing into 5G realm finally.