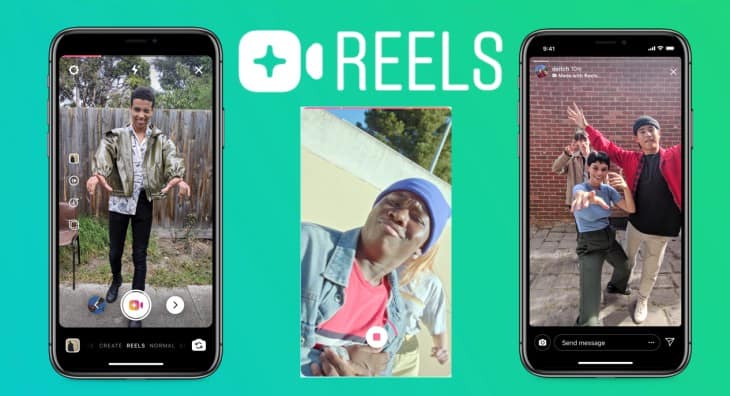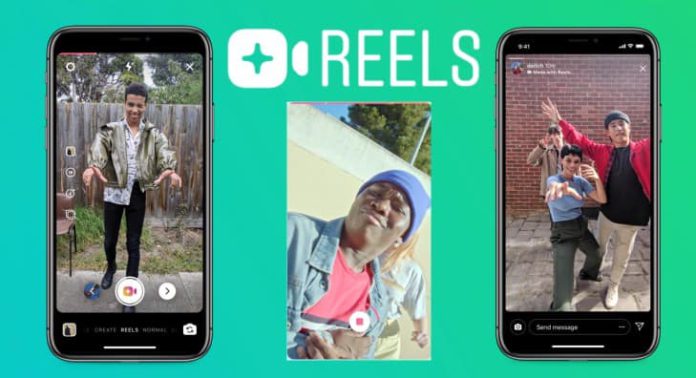 As per Business Insider, Instagram is testing a new feature called Reels in India, that's similar to TikTok's short-video recording. This feature is currently available for a few users, which lets them record a 15-second video and upload/share it as stories or direct messages. This move was made right after the Indian government banned Chinese TikTok citing security reasons.
Instagram Testing Short-video Feature Like TikTok

Indian Government's blanket ban on TikTok and 58 other Chinese apps have left a huge gap in the Indian market. While this is now actively being captured by small Indian companies, it's just not enough. Watching this opportunity, Facebook's Instagram is testing an in-app feature, that made TikTok so popular – Short-video Recording.
Called as Instagram "Reels", the new feature would let users make videos up to 15-seconds and add music or audio clips in the background. Further, these can be edited with stickers and filters as previously available on Instagram. The output can be uploaded as stories or shared to friends via Direct Messages.
This feature is already available for users in Germany and France, and it's been testing with Brazilians since last year. And now, it's set to come for Indians in a critical time, when the big player left it. Instagram Reels could now give hard time to budding Indian TikTok alternatives, as it's already established with millions of users.
A Facebook spokesperson to Business Insider said, "We're planning to start testing an updated version of Reels in more countries. Reels is a fun, creative way for people to both express themselves and be entertained. We're excited to bring this new version to more of our global community. No further plans to share on launch date or countries for now."