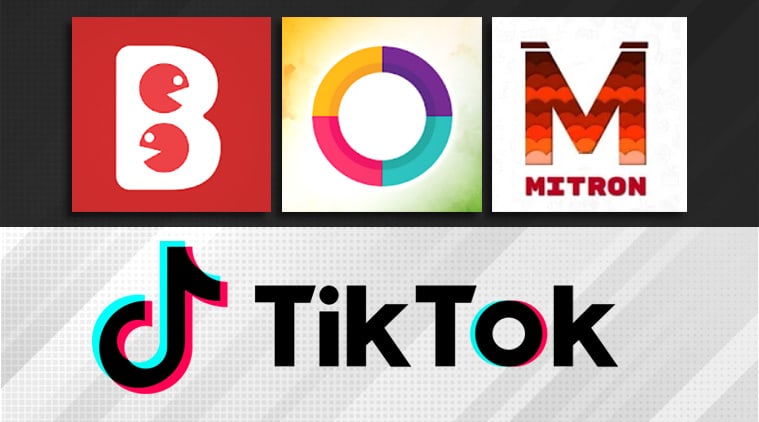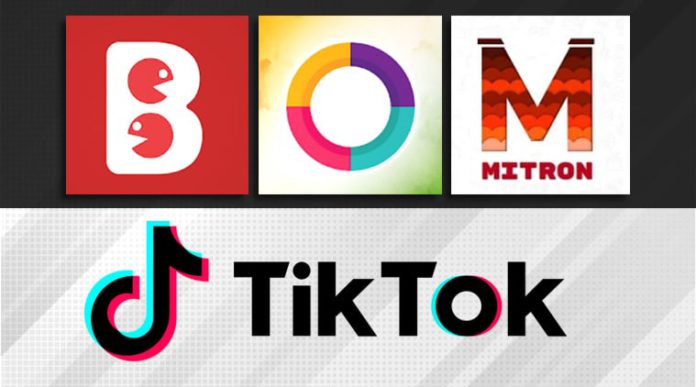 Ever since the TikTok rose to popularity for short video making, similar apps started popping up in several app stores with, almost the same concept. While some have altered the UI at least, few have just rebranded their logo and title and dumped as an alternative. One such TikTok alternative in India is the recently made Mitron.
The Indian Alternative
Mitron was drummed to be Indian origin, where a student from IIT Roorkee has made the app and launched a few weeks ago. It already gained over 5 million installs with 4.8 ratings from 275,000 people. And most of those rated positively because it's being Indian! Well, an exclusive report from news18 doesn't say so.
Users of Mitron have been emotionally moved by India's Prime Minister's call, Vocal for Local. Further, a virtual war happened earlier this month between YouTubers and TikTokers is just another push. While these motivated the native Indians to use Mitron, a new now show it's been supplied by Pakistani vendor!
As news 18 reported, a Pakistani firm called Qboxus, which developed a TikTok alternative called Tic Tic, has sold its source code to an Indian guy for just $34. Irfan Sheik, CEO, and founder of Qboxus said they expect their customers to use the code to build something different, on top of it. But here, the one who bought the code has just spun off it with a different name and logo.
The code of Tic Tic can be bought from CodeCanyon by anyone for $34, and try something similar to TikTok. And now, the news of Mitron's actuality for not being Indian, can seriously dent the app's growth, and may even be removed entirely out of Playstore. Well, that's until the official TikTok responds with any lawsuit because Mitron hasn't changed anything significantly from TikTok. What do you think?