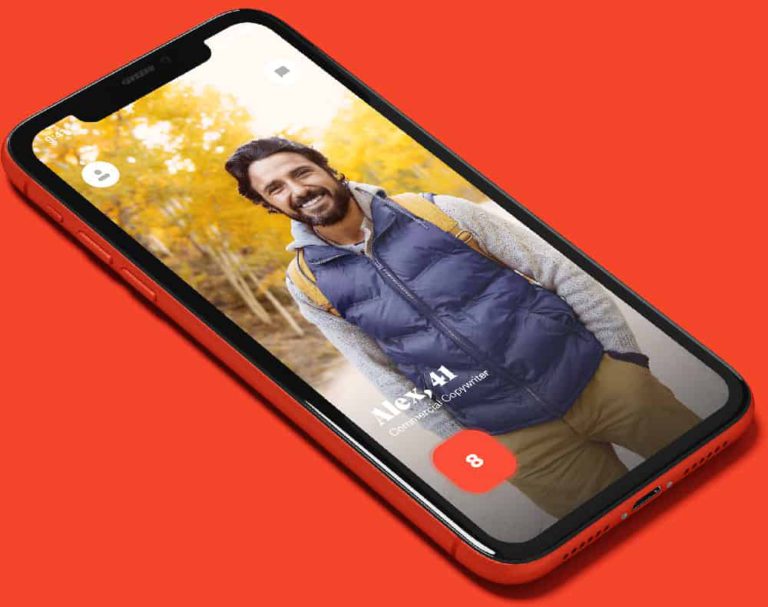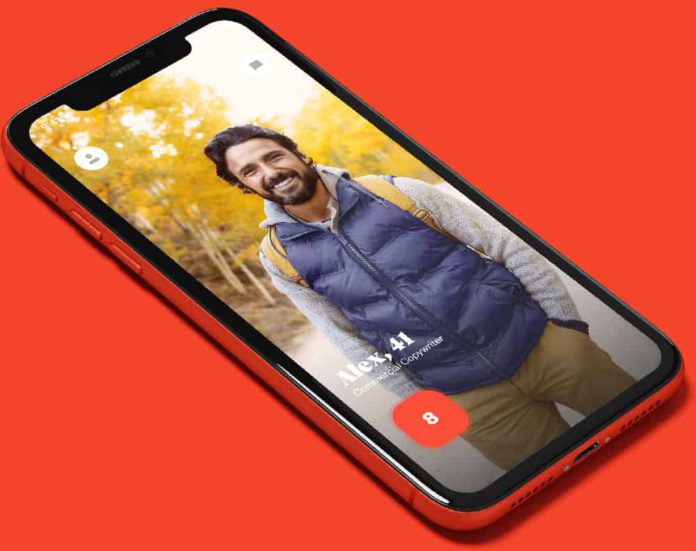 Single parents or people wanting to become parents has now got a new option to find their partners. Heybaby is a new dating app for such people, which was developed by three dads aiming to help people start their second innings. This new platform would help parents and those looking to become one to connect.
A Dating App For Parents!

Though Tinder is the most widely used dating app today, it still misses addressing a community – single parents and people wanting to become parents. As New York Times reported, there are about 13 million single parents, and half of the people aged between 20 to 45 reported wanting children in the US alone. This statistical gap gave rise to a new platform called, Heybaby.
Launched by Chas McFeely, Diko Daghlian, and Rene Van De Zande, Heybaby wants to connect not just youngsters or LGBT, but also single parents and those wanted to become parents. Since Tinder gained popularity mostly through the former categories, it's unlikely that single parents can match with those wanting to have children. Anyone writing on their wall as "Looking for a husband and father or wife and mother for my kid" isn't gonna pick up by anyone, anytime soon.
But, if there's a platform which is specialised for this cause, there are more chances of getting matches. Thus, Heybaby. It starts with asking your goals, like if you're a parent looking for a partner or single looking for people having children. Further, your life plans, travel preferences, work-life etc will be asked to match you with the best possible users.
Diko Daghlian, co-founder of Heybaby said. "As much as we're looking to create love between two people, we're also looking to create happy and healthy families for life." This app will be available in iOS initially, and for San Francisco for now.