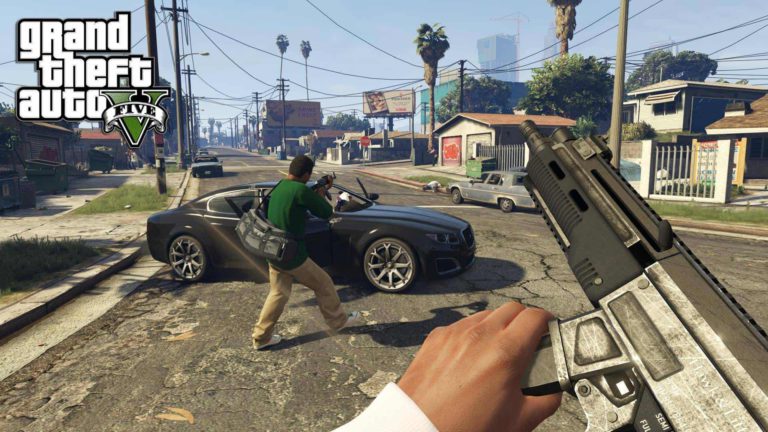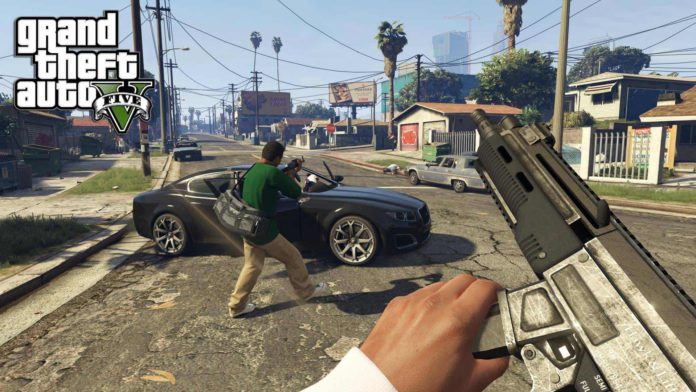 Out of hundreds of games launched Every year, there are few games that are praised by the gaming community after all. These include the popular names as FIFA, GTA, Red Dead Redemption, Super Mario, COD etc. And a competition among them to pick the best one resulted one name, GTA 5 (Grand Theft Auto V)!
The Rockstar made classic was chosen as the Best Game of the Decade by over 9,000 fans in a poll conducted by LADbible. Grand Theft Auto V was a great game with inventing its own genre and
Amidst completing missions, the player can create enough chaos to kill (or get killed), do stunts etc throughout the game. This free movement model is probably what pulled the game. This game's collection of over $1 billion in its first three days of launch has paid off the work of hundreds of professionals who worked over 5 years.
In a poll conducted by LADbible, over 40% fans (in 9,000) voted for GTA V as the best game of the decade, followed by FIFA franchise, Call of Duty and Red Dead Redemption in next respective rank orders. While this was the last overall poll, LADbible has conducted a series of such polls among few popular games throughout a week.
The first poll included COD, Last of Us, Legend of Zelda: BOTW and Witcher 3: Wild Hunt as contenders, out of which, COD stood first with 59% votes. And the next day, FIFA took a stronghold of 46% votes, pushing Mario Kart 8, Spider-Man and God of War in next places. A similar poll on a later day resulted from Red Dead Redemption to top the polling pushing Fortnite behind.
With all those being said, it's no wonder anticipating the Grand Theft Auto V to top the charts even amongst these winners.